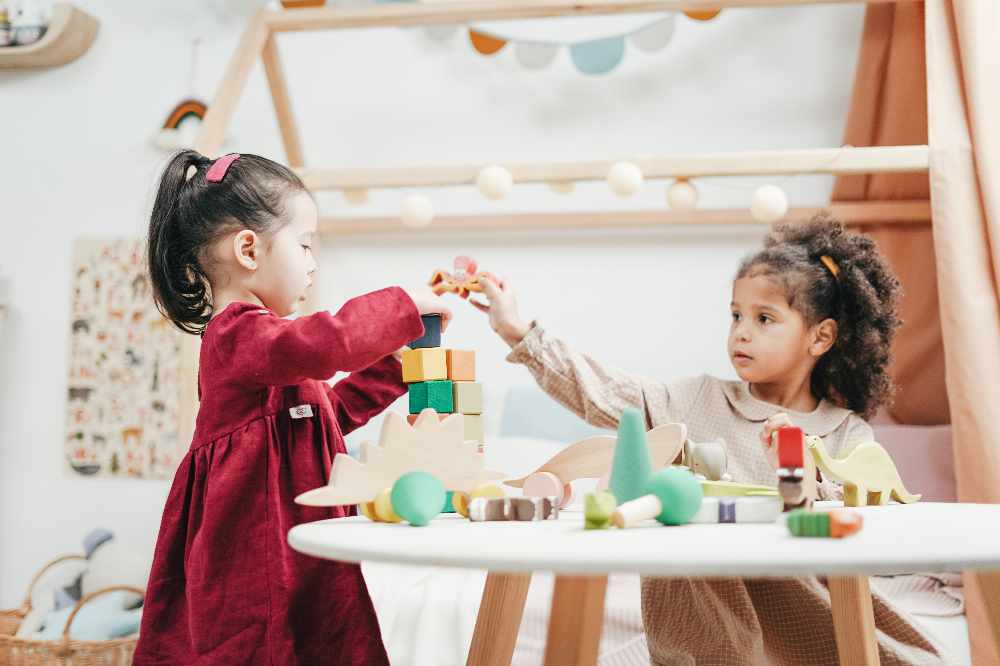 Liberal Leader Steven Del Duca says province needs to get PPE and tests into daycares and resume reporting of COVID cases in childcare centres.
Opposition politicians in Ontario are urging the provincial government to resume reporting of COVID-19 cases in daycares and make testing available to kids attending childcare centres.
Liberal Leader Steven Del Duca says since children in daycares aren't old enough to be vaccinated, reporting on case numbers in childcare and education is vital.
"Children in daycares are still too young to be vaccinated and must be protected from the fifth wave," stated Del Duca. "Instead of doing everything he can to make daycares safe for children and early childhood educators, he is covering up the mess by refusing to report case numbers in childcare or schools."
He's also calling on the Ford government to increase access to testing and personal protective equipment for children and early childhood educators in daycares.
Meanwhile, the NDP also says it's dangerous to stop reporting cases within daycares, due to the fact that children under five cannot be vaccinated against COVID-19 yet.
Last week, education ministry officials stated due to "changes to case and contact management", COVID-19 figures in schools and daycares would no longer be reported.
This week, schools in Ontario are moving to online classes due to a spike in COVID-19 cases, however, daycares remain open.