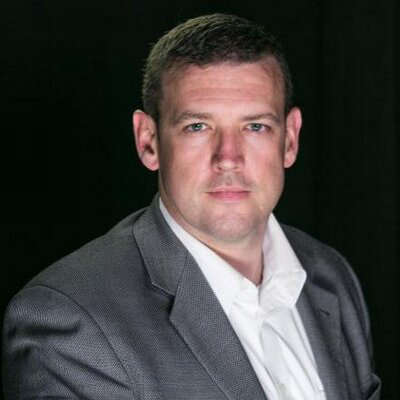 Councilor Mat Siscoe files nomination papers to run for Mayor of St. Catharines.
St. Catharines Councilor Mat Siscoe has announced he is running for Mayor of the Garden City.
Siscoe, who is also a high school teacher, has served as a City Councilor since 2010.
Siscoe says while there has been significant economic growth in the last ten years, there is still a lot of work to do.
"We have properties that are underdeveloped and we have facilities that are under-utilized that have a greater capacity to serve our community. To take advantage of these opportunities, we must work in collaboration with other levels of government and the private sector to move forward our city forward."
Last week, current St. Catharines Mayor Walter Sendzik announced he would not be seeking re-election.
The municipal election will take place on October 24th.