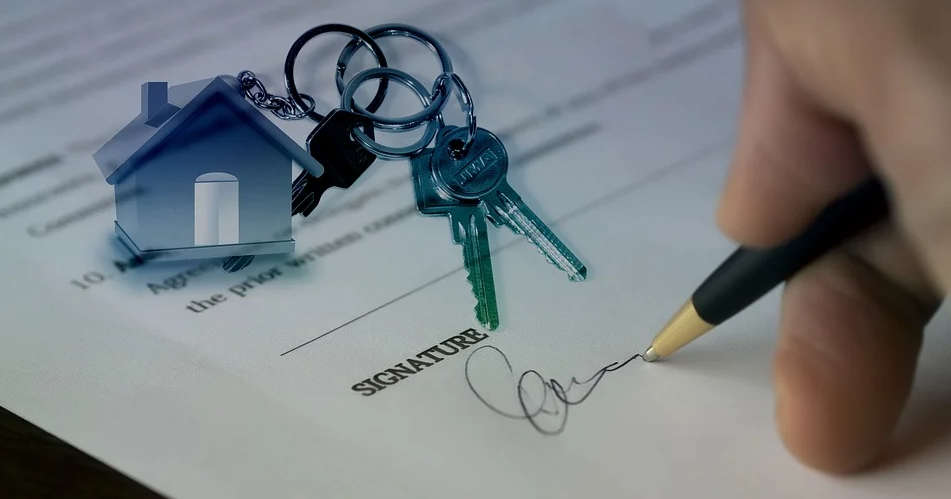 Niagara Falls council notes estimated value jumps roughly $144,000
The housing issue coming before Niagara Falls city council last week.
A couple of councillors noted the average value of a home went from over $583,000 in the 1st quarter of this year, to over $727,000 in the 2nd quarter.
General Manager of Planning Kira Dolch told Councillor Ruth-Ann Nieuwesteeg builders have to give an estimated value of construction. "I can't say the accuracy to it... a contractor could say 'The value of construction is $400,000', and in the end we take the average. [Councillor] So, it's gone up probably because of the interest rates and labour shortage."
A report issued to council noted residential construction is down in Niagara Falls, but that's happening across the province.
Meanwhile, Councillor Mona Patel is wondering if the city will lose out on provincial home building incentives, if contractors are struggling due to labour and material costs and shortages.
Dolch pointed out the province will have to give some consideration to this. "Ottawa has only reached 30% of its annual permit target, for the first half... so, we're not alone. So, I think they're going to have a tough time if nobody's meeting their targets. I'm not sure what they're going to do."
Niagara Falls could receive $400-million annually if it builds 8,000 homes by 2031, part of the province's Build Homes Faster Act.