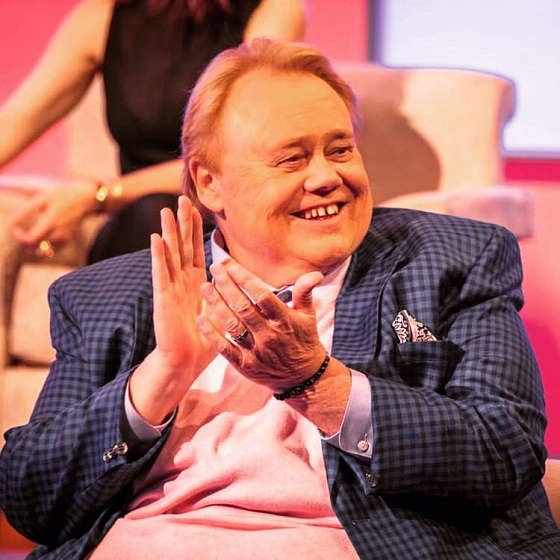 It is a bad day for celebrity deaths, first Meatloaf and now Louie Anderson.
Comedian Louie Anderson has died at the age of 68.
Anderson is known for his roles on Coming to America, Scrubs, Touched by an Angel and the animated series based on his upbringing Life With Louie. He recently won an Emmy for his part in the TV series Baskets.
Anderson died at a hospital in Las Vegas due to complications from Cancer. He had a type of non-Hodgkin lymphoma.
Anderson is best known for his work as a stand-up comedian and would often tour North America.