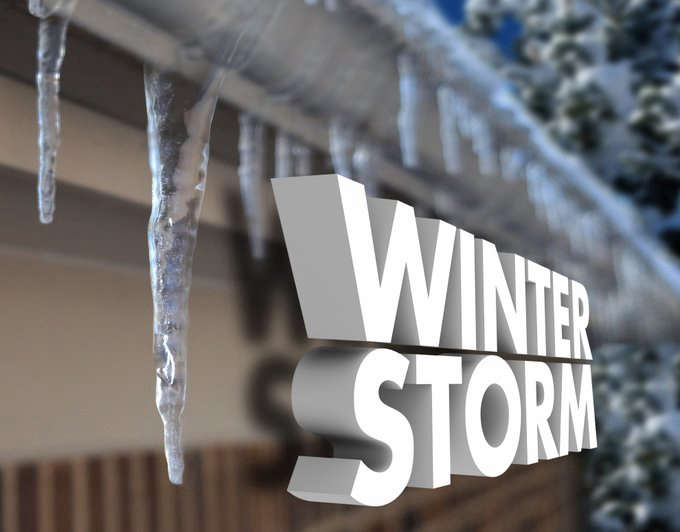 No school today- widespread closures pouring in from across the region
DSBN and Niagara Catholic schools are closed, and transportation is cancelled
Niagara College -on campus classes are cancelled for January 17th, remote classes, services and work running as scheduled
Brock University has cancelled in-person classes and on-campus activities-online classes will continue as usual
Ridley College is closed today.
Niagara Region has closed the following:
​Regional Headquarters - closed
Mass immunization clinic in Niagara Falls - closed (anyone with an appointment will be able to walk-in on any future date.)
All daycare and child care centres - closed
All social assistance centres - closed
All landfills, waste and recycling centres – will have delayed opening, further update to come
Waste collection is cancelled today
All Public Health offices - closed
All sexual health centres and mental health offices - closed
Call centre – will remain open, but residents will be advised to expect delays
Niagara Health COVID-19 Assessment Centres Closed Today -All appointments will be postponed to another day. If you have an appointment today, you will receive a call from our Assessment Centre team to reschedule your appointment.
City of Niagara Falls administrative facilities are closed
All city of Welland facilities are closed
All city of Port Colborne facilities are closed
St. Catharines Public Library closed until at least noon
Niagara Falls Community Health Centre is closed
The Boys & Girls Club of Niagara is closed
Town of Fort Erie departments are closed today
The Town of Pelham has declared a significant weather event and all non-essential Town facilities are closed
YMCA Licensed Child Care centres—including Preschool and School Age Care—are closed
In person sessions at all Pathstone sites as well as school at Pathstone's Mountainview Centre are cancelled
All face to face services at the Niagara Family Centre are being cancelled for today. Virtual sessions will continue as scheduled.
Children's and Developmental Services- physical office at 23 Hannover Dr., St. Catharines is closed, however, all services are available by calling 905-684-3407 or 1-800-933-3617
The FACS Niagara team is working remotely. They can be reached by calling 905-937-7731 and dialing 0. Their daycares, volunteer drives, and visitation program will be closed today. Virtual counselling sessions through the FCC will proceed.
NPEI offices are closed. If you need assistance call 1-877-270-3938.
Lincoln Public Library curbside pickup is cancelled today in #Beamsville and #Vineland due to inclement weather.