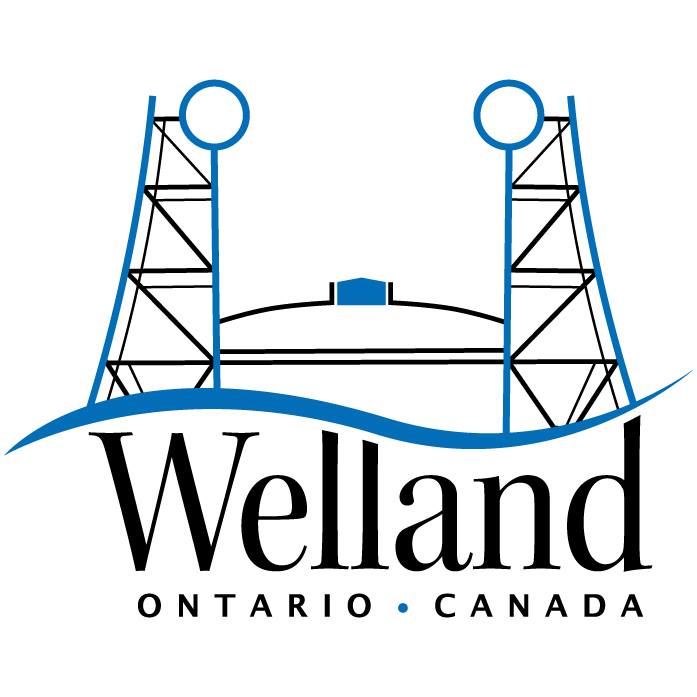 Nearly 62 hectares of waterfront property to be developed with between 3,800 to 4,500 residential units.
The City of Welland has reached a development deal for the area known as the Northern Reach.
The lands, which are situated to the west of the recreational canal from Woodlawn Road north to Merritt Road, will be developed by LIV Communities.
Council says nearly 62 hectares of waterfront property in the city will be developed, with between 3,800 and 4,500 residential units created.
The development will contain a mixed-use residential and a commercial block with outdoor patios.
It will also have canal and park views.
"This development will showcase our city's natural beauty along the canal.," said Steve Zorbas, CAO. "With splash pads, playgrounds, washrooms, and more in the central and neighbourhood parks, our community is afforded some wonderful amenities to enjoy and get active; we're excited to see LIV's vision come to life."
Officials say LIV Communities will develop a gateway feature with calming features and low-speed limits where the proposed pedestrian-inspired Market Street connects with the designed shared street.
As well, additional road and pedestrian connections to infrastructure such as the Seaway Mall will be created, including a pedestria bridge linking Merritt Island to the Seaway Mall area.
LIV Communities will contribute $50,000 per year for 10 years, in exchange for the naming rights to a facility owned by the City.