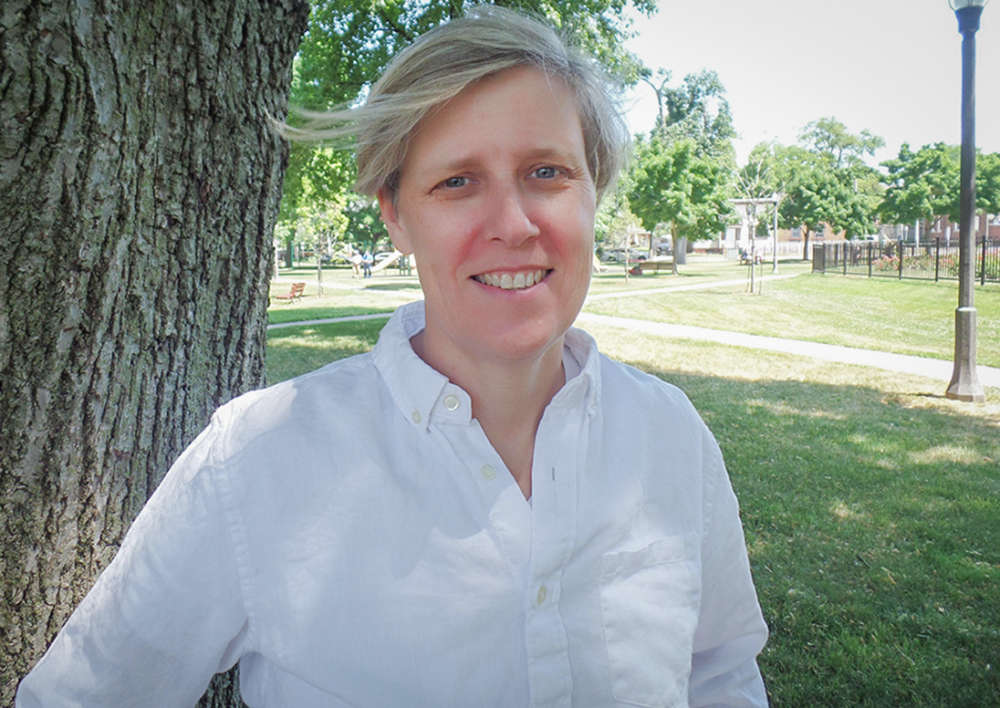 Photo Credit: City of St. Catharines
Robin McPherson will represent the St. Patrick's Ward.
St. Catharines City Council has welcomed a newcomer.
Robin McPherson was sworn in to represent the St. Patrick's Ward at last night's council meeting.
The seat was left vacant with the departure of Mat Siscoe, who was appointed after the death of Regional Councillor Sandie Bellows.
McPherson has recently served on the City's Committee of Adjustment and as a chairperson for the St. Catharines Downtown Association.
She has also volunteered on the City's Downtown Development and Revitalization, Heritage Advisory and Heritage Permit Advisory Committees.