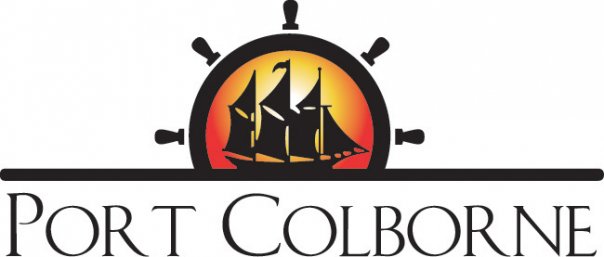 Operations Crews will begin winter control operations at midnight
City officials say they will be focusing on keeping priority roads clear until the snow event is complete, and will follow with a full cleanup tomorrow morning beginning at 4 a.m., followed by sanding operations. (Based on weather conditions this schedule could change).
The city is asking drivers not to park where they plow noting parked cars make plowing difficult and sometimes impossible.
If you do park on the road during a snowfall, you are subject to a fine and your vehicle could be towed at your expense.
The city also reminds homeowners to clear sidewalks within 24 hours after the snow event is complete.
If you have a fire hydrant in front of your home, clear a 1-metre space around the fire hydrant.
Reminder: during tomorrow's winter storm, the Mellanby Avenue Bridge (19A) is scheduled to be closed for maintenance from 9 a.m. to 4 p.m. to all vehicle and pedestrian traffic.