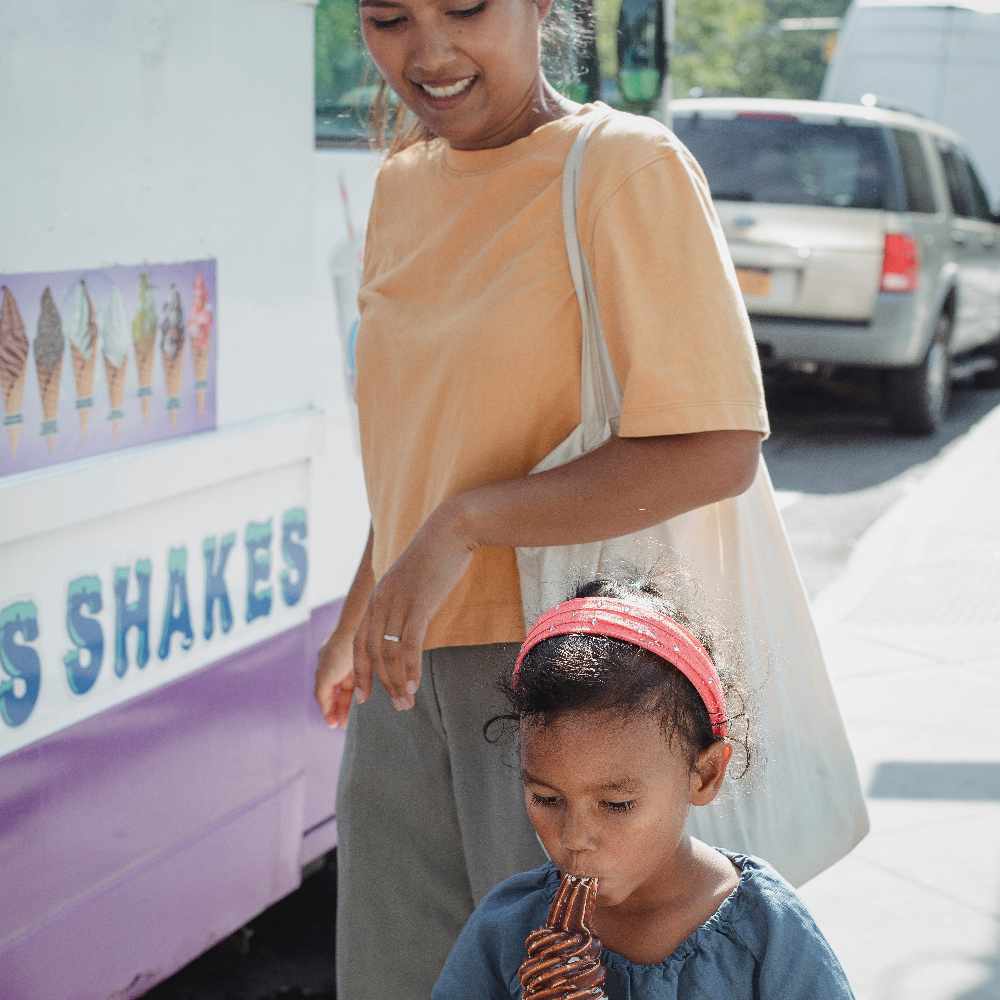 Council takes no action on report on "refreshment trucks"
It will be the status quo for now in Niagara Falls when it comes to ice cream trucks.
City council yesterday accepting a staff report on whether to allow ice cream trucks to operate on city streets and in public places, but took no action.
The city has not allowed ice cream or other food trucks to operate on city property or streets since 2001 unless its for a special event and permission is granted on an individual basis
The report included reaction from the city's BIA's.
All agreed the trucks represent unfair competition because they have lower overhead and don't have to pay property taxes.