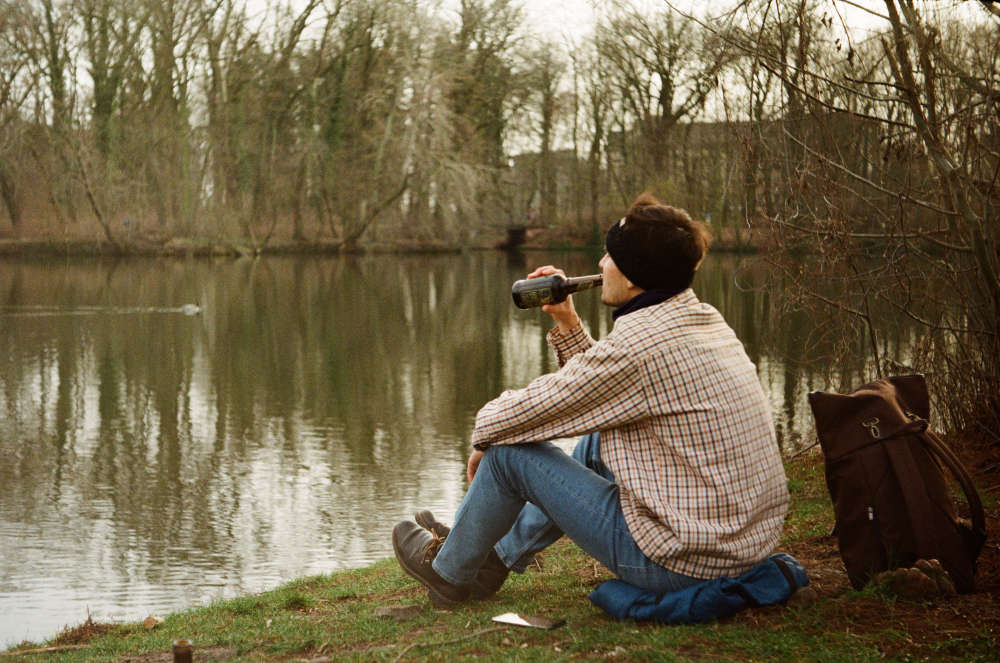 Turns out bylaw prohibiting drinking in parks was repealed over a decade ago
Have you ever been given a ticket for drinking an alcoholic beverage in a Hamilton park?
If so, then the city owes you a refund.
For the last 16 years, city officials assumed there was an official bylaw on the books prohibiting drinking in public parks, but they recently discovered, for some unexplained reason, the bylaw was repealed in 2005.
Now red faced officials are trying to track down people who paid fines so they can give them their money back.
However, if you got a ticket from a police officer it still stands, police can also issue tickets for public drinking under provincial liquor laws.
So now council has to consider whether it wants to put the booze ban back on the books at a time when municipalities are considering easing the rules to allow park goers to enjoy a cold one on a hot day.