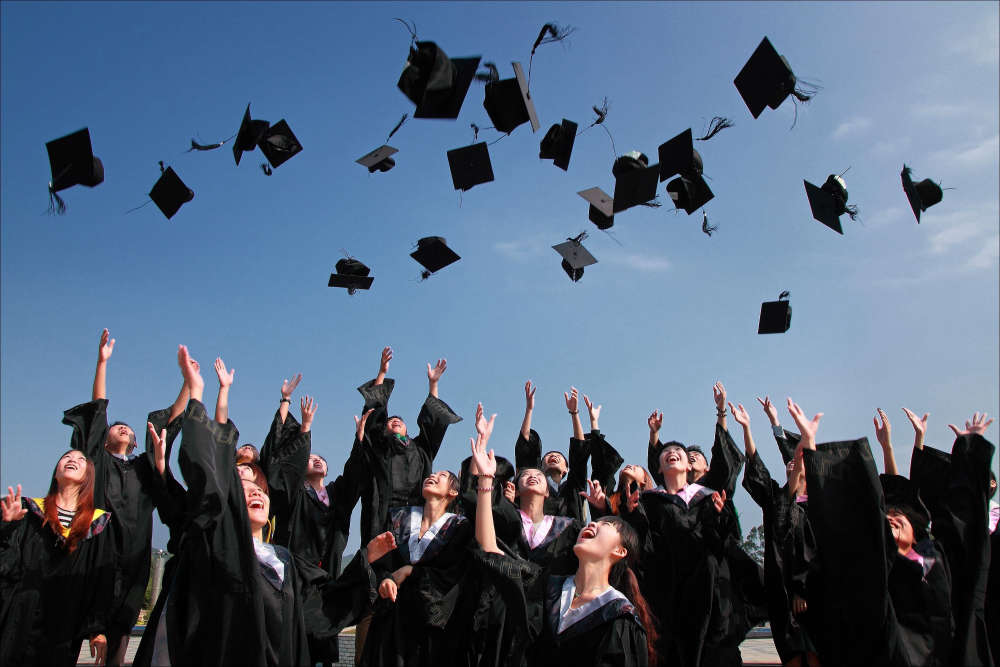 Newly released census data shows over half of Canadian workers have a college or university education.
Statistics Canada says the country is leading G7 countries when it comes to having the most educated workforce.
According to newly released 2021 census data, just over half of Canadian workers between the ages of 25 and 64 have graduated from college or university.
About a quarter of working age people had a college diploma or certificate, and a third had a bachelor's degree or higher.
The agency says recent immigrants account for about half of that growth.