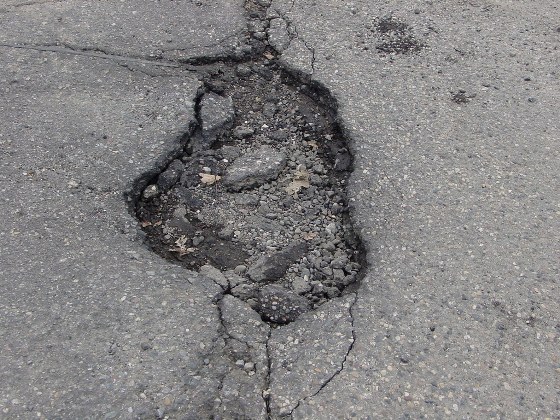 CAA Niagara is giving people the chance to vote on the worst-maintained roads in the region
CAA Niagara has launched its annual Worst Roads campaign.
The campaign, which is in its 19th year, looks to identify the worst roads in the region.
Last year, Ontario Street in St. Catharines was voted the worst road in Niagara.
"Our local governments are committed to improving Niagara's roadways for the safety of both residents and travellers," said Peter Van Hezewyk, President and CEO, CAA Niagara. "However, there is still work to be done and who better to help identify roads in need of repair than Niagara's road users. We encourage everyone, including motorists, pedestrians, cyclists, motorcyclists, and transit users, to participate in this campaign."
You can vote for your least favourite road here.
Votes will be accepted until April 21st.
Participants will have a chance to win free gas for a year.
You can view last year's results here.