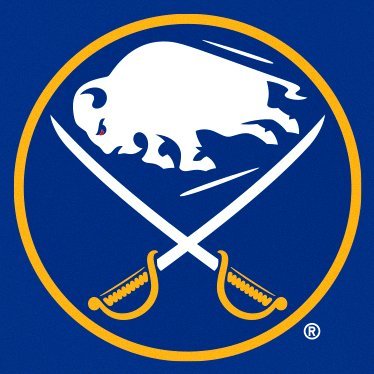 Foundation donating $100,000 to community centre following mass shooting that killed ten people.
The Buffalo Sabres Foundation is providing support to the community following the May 14th mass shooting that killed ten people at a Buffalo supermarket.
The Foundation has announced a $100,000 donation to the Resource Council of WNY, which operates the Buffalo Renaissance Foundation Community Centre.
The centre, which provides support for youth on Buffalo's east side, is in the same neighbourhood as the Tops Friendly Market where the racially-motivated shooting took place.
The store has been closed since the shooting, and the centre has provided food and supplies to the nearby community.