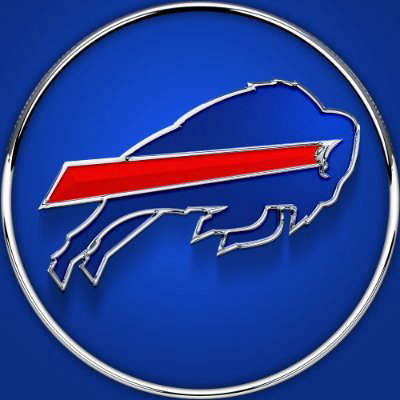 Photo Credit: @BuffaloBills
Various non-profits to receive funds from Buffalo Bills and NFL Foundations to address emergency response efforts impacting Buffalo's East Side residents.
In the wake of Saturday's shooting spree at Tops Market on Jefferson Avenue in Buffalo, the Buffalo Bills and NFL Foundations are taking steps to help the local community.
The shooting left ten people dead and three more injured, and most of the victims were Black.
Together, the two foundations are donating $400,000 to support the community.
The team says half of the money will benefit the Buffalo Together Community Response Fund.
The fund focuses on addressing immediate and long-term needs in the area, including issues that have marginalized people of colour.
The rest of the money will be donated to various non-profits working on emergency response efforts to address the immediate needs of residents in the East Side area.
"On behalf of the Buffalo Together Community Response Fund, we are most grateful for the generous contributions from the Buffalo Bills Foundation and the National Football League Foundation that will allow us to create real change and emerge from the darkness of this heinous act," said Clotilde Perez-Bode Dedecker, President and CEO of the Community Foundation for Greater Buffalo. "This Fund is a partnership to build upon the collective desire to take action and to work together as a community to address immediate needs, long-term rebuilding and systemic issues that continue to marginalize communities of color."
The team also says it remains committed to doing more for the community, and this is just the beginning.