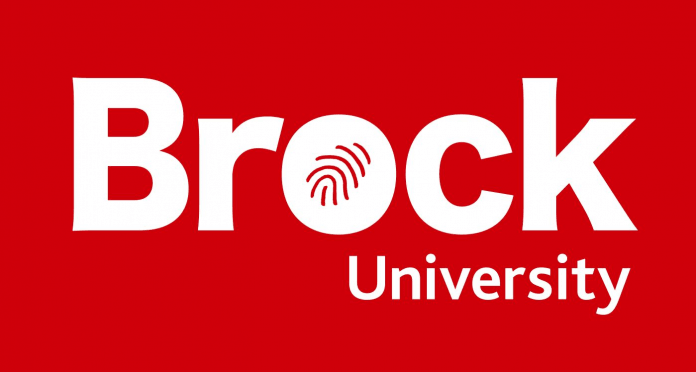 Over 100 students, staff and alumni to participate in Brock Cares Day of Service.
Brock University students will give back to the community in a big way this weekend.
On Saturday, over 100 students, staff and alumni volunteers will volunteer with local organizations during the 14th annual Brock Cares Day of Service.
This is the first time since 2019 the event has taken place.
Volunteer opportunities available this year include planting and painting at Heartland Forest in Niagara Falls, preparing care packages with Future Black Female in St. Catharines, and assisting the Start Me Up Niagara farm project in Vineland.
"As a university founded thanks to the community outreach and courageous work of the Allanburg Women's Institute and so many other local partners, giving back is at the core of the Brock experience," says Kristen Smith, Brock's Manager of Community Experience and Leadership. "We are so thankful to our community partners for hosting volunteers and providing an opportunity for Brock students to learn about the needs of our community and the work that is taking place within it."
More information and a full list of volunteer opportunities can be found here.