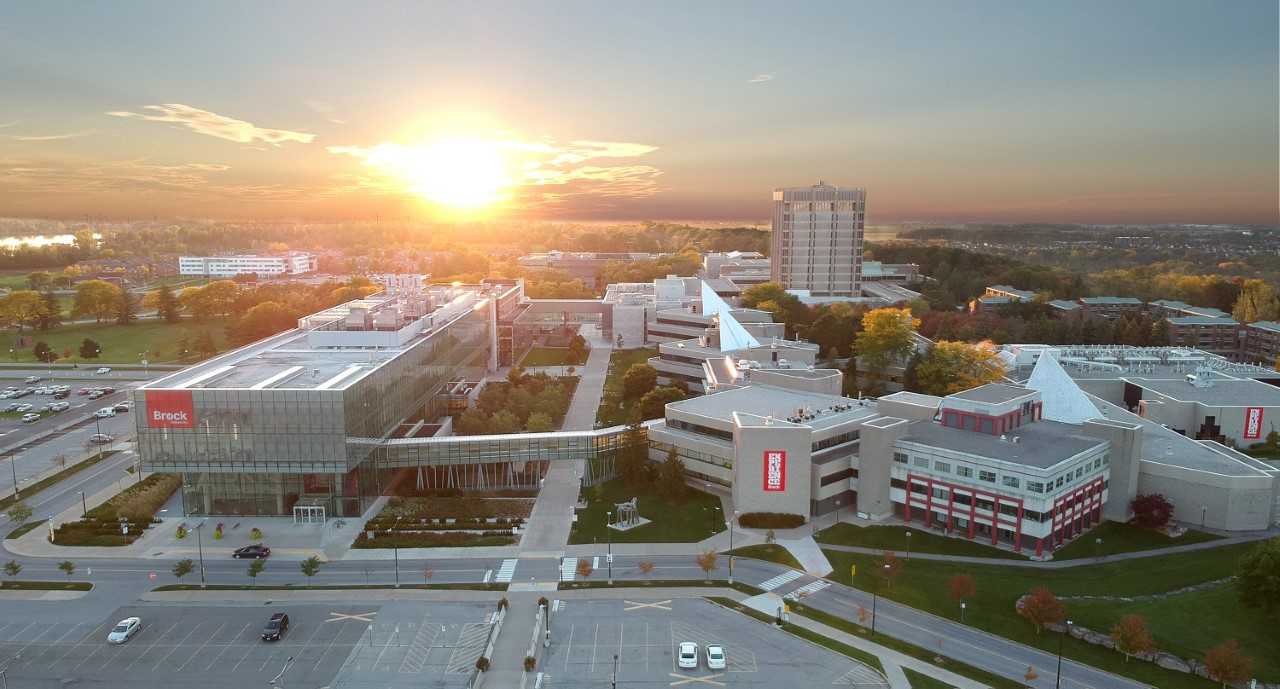 Officials giving staff, students and locals a heads up
Brock University preparing students and staff for the impact the Canada Summer Games will have on the school in August.
Brock will act as the hub for the games when more than 5,000 athletes and coaches converge on the Niagara region to compete in 20 sports from Aug. 6-21.
Officials are encouraging employees who work in departments not directly involved in the Games, to work from home when possible.
The university's residences and facilities will be home to the Athletes' Village and four sports: swimming, cycling, women's rugby sevens and diving.
Brock's pool, the Eleanor Misener Aquatic Centre, will not be accessible to users during the Games' swimming and diving competition and training events.
Officials say they will provide more updates as the games near.