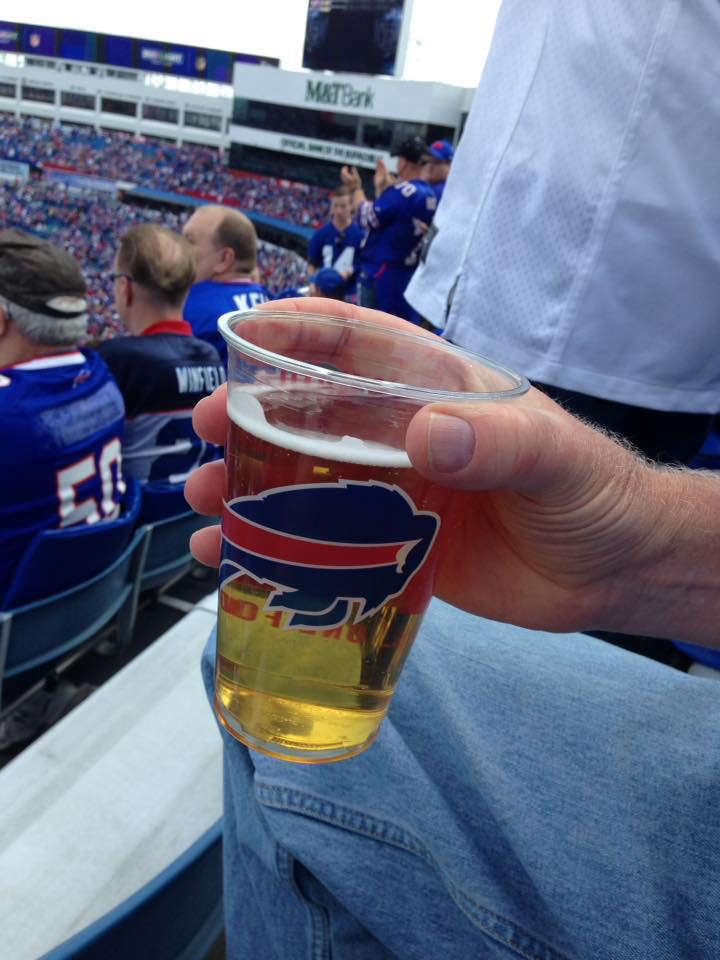 Buffalo kicks off season September 8th
The NFL has announced this year's regular-season schedule, and kicking it all off in prime-time on September 8th will be the Bills at the defending Super Bowl champion Los Angeles Rams playing in the league's now traditional, Thursday-after-Labour-Day curtain-raiser.
Other opening weekend matchups include Pittsburg at Cincinnati, Miami takes on new England and Tampa Bay heads to Dallas.
The Thanksgiving triple header will see Buffalo face off against Detroit, the Giants battle Dallas and New England goes head to head with Minnesota in prime time.
And for you die hard fans, there's also a triple header on Christmas Day with Green Bay at Miami , Denver at the Rams and Tampa Bay at Arizona .