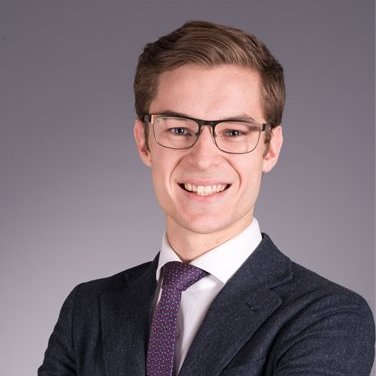 Deals expected to bring high speed internet access to over 600 underserved homes and businesses in Niagara.
Niagara West MPP Sam Oosterhoff says the Ontario government has signed contracts to increase high-speed internet access in parts of the region.
In a release, Oosterhoff says the government has signed deals with Bell and Rogers Communications to bring high speed internet to 630 underserved homes and businesses in rural parts of Grimsby, West Lincoln, St. Catharines, Pelham and Lincoln.
"We know reliable Internet access is a gateway to growth in rural Ontario," said Oosterhoff. "This expansion of rural broadband in West Niagara through the Accelerated High-Speed Internet Program (AHSIP) will connect more families and businesses to high-speed Internet. I know constituents in Niagara West will gladly welcome the new reverse auction projects."
The government says it has invested nearly $4 billion to bring reliable high-speed internet to every part of the province by 2025.
The province has signed deals with eight internet service providers to bring access to up to 266,000 unserved and underserved homes and businesses in 339 municipalities.