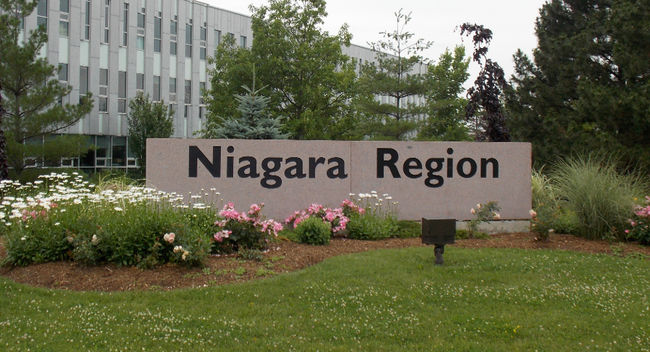 Niagara Region not anticipating any closures to services.
The Niagara Region says it has reached a tentative agreement with members of CUPE Local 1287.
Bargaining talks continued today between the union and the Niagara Region.
The union, that represents nearly 1,000 members employed by the Region in various operations, including infrastructure maintenance, transportation services, water and wastewater management, social assistance programs and emergency medical services has been without a contract since the beginning of the year.
The Niagara Region says it doesn't expect any closures or disruptions to regional services or programs at this time.
Both parties still need to ratify the agreement.
The main point of contention in the talks was wages, with many union members saying they have had to take on additional work to supplement their salaries.