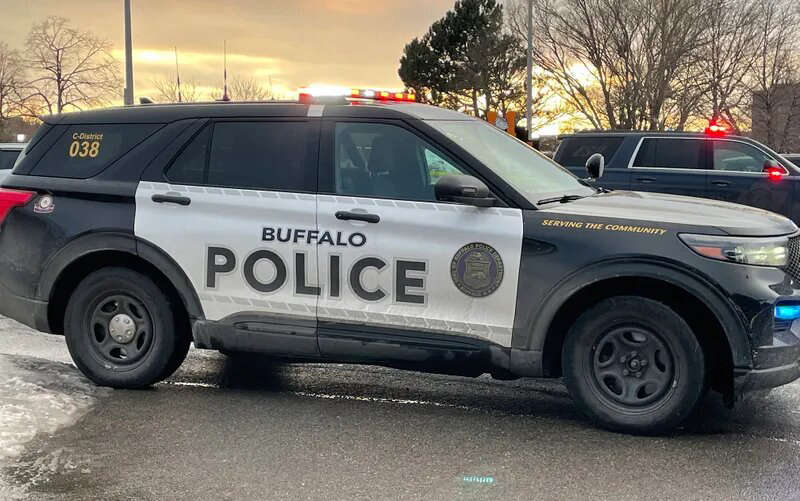 Shooter surrenders to police
Police have identified the shooter who walked into the Tops Market on Jefferson Ave. earlier this afternoon and opened fire.
While police will only confirm the suspect is an 18 year old male, Associated Press has identified him as Payton Gendron of Conklin, NY.
Police say the suspect was live streaming the shooting on social media.
The FBI is investigating the shooting as a racially motivated hate crime.
During an arraignment, a public defender representing Gendron entered a plea of not guilty for him.
Tops has released the following statement,
"We are shocked and deeply saddened by this senseless act of violence and our thoughts and prayers are with the victims and their families. Our top priority remains the health and well-being of our associates and customers. We appreciate the quick response of local law enforcement and are providing all available resources to assist authorities in the ongoing investigation."