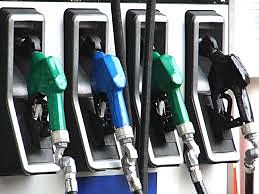 More pain at the pumps tomorrow.
Dan McTeague of Canadians for Affordable Energy says prices are expected to rise another 5 cents a litre tomorrow.
This will increase the average gas price in Niagara to $1.97 per litre for regular, $2.27 for premium and $2.46 for diesel.
Currently, gas prices in Niagara Falls range from $1.88 to $1.94 a litre.
Many analysts believe by the Victoria Day long weekend, prices will hit $2 per litre.