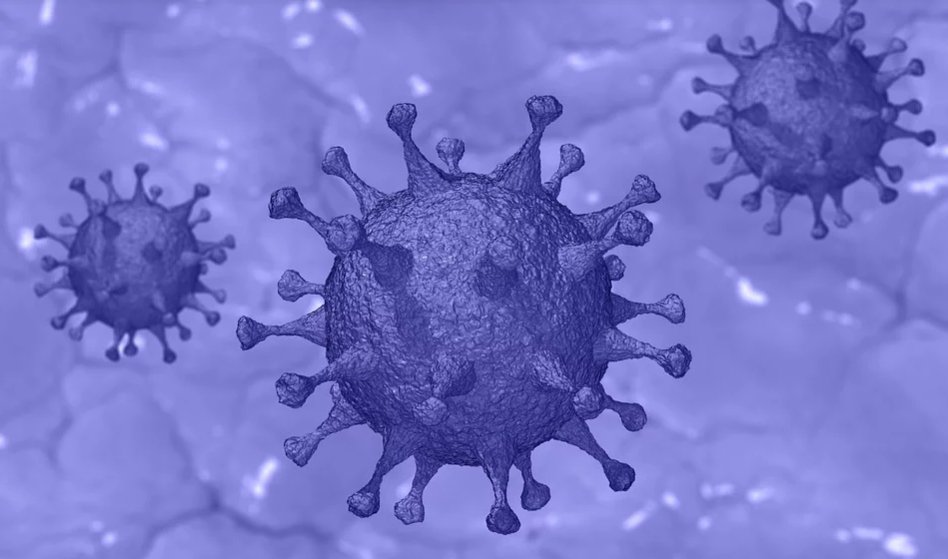 Niagara's COVID-19 death toll hits 454.
Two more people have died of COVID-19 in Niagara.
Public Health reports the death toll is now at 454.
There are 394 new cases in the region, and Niagara now has 5,734 active cases.
St. Catharines has the most active cases at 1,736, followed by Niagara Falls at 1,184 and Welland at 605.
Niagara Health is reporting 142 patients with the virus, 95 of which are being treated primarily for COVID-19.
There are 24 ICU patients, including 15 who are unvaccinated.
There is also a new COVID-19 outbreak at R.H. Lawson Eventide Home in Niagara Falls, bring the area's active outbreak count to 66.
More than 930,000 doses have been administered to date in Niagara.
A complete breakdown is available here.