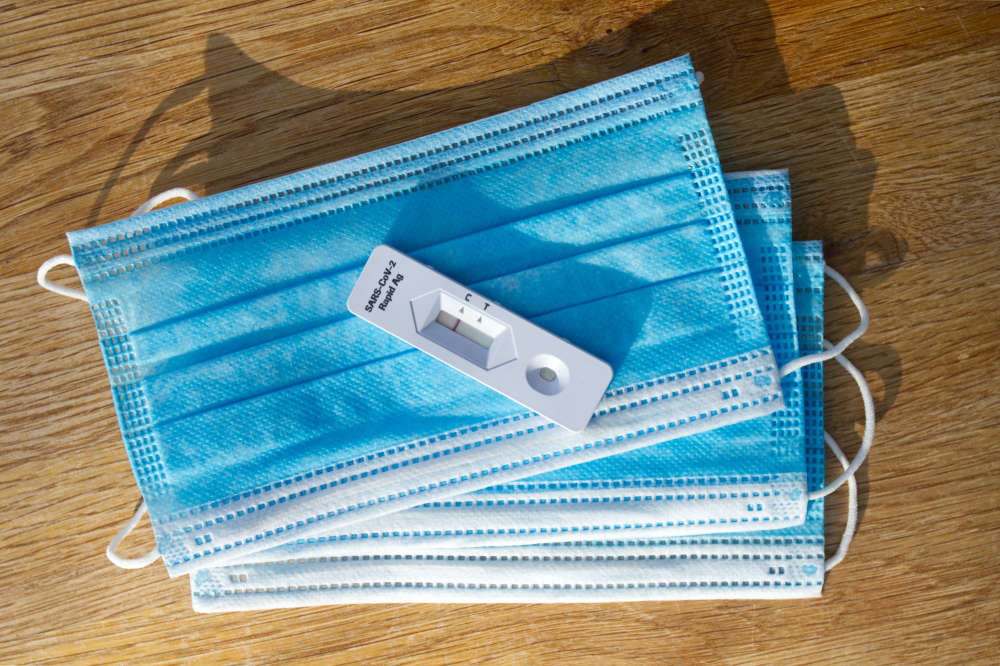 Niagara's COVID-19 death toll now at 452.
Niagara's COVID-19 death toll continues to climb.
Public Health has confirmed one more death, as well as 361 new cases today.
The death toll for the region now sits at 452.
As of this morning, Niagara Health reporting 146 patients with the virus, 92 of which being treated primarily for COVID-19.
There are 24 patients in the ICU, including 15 that are unvaccinated.
Throughout Niagara, there are 5,599 active cases, including 1,682 in St. Catharines and 1,154 in Niagara Falls.
There are also 68 active outbreaks.
To date, over 924,000 vaccinations have been administered to Niagara residents.
About 85.6 percent of eligible residents have one dose, and 80.5 percent have two.
A full breakdown can be found here.