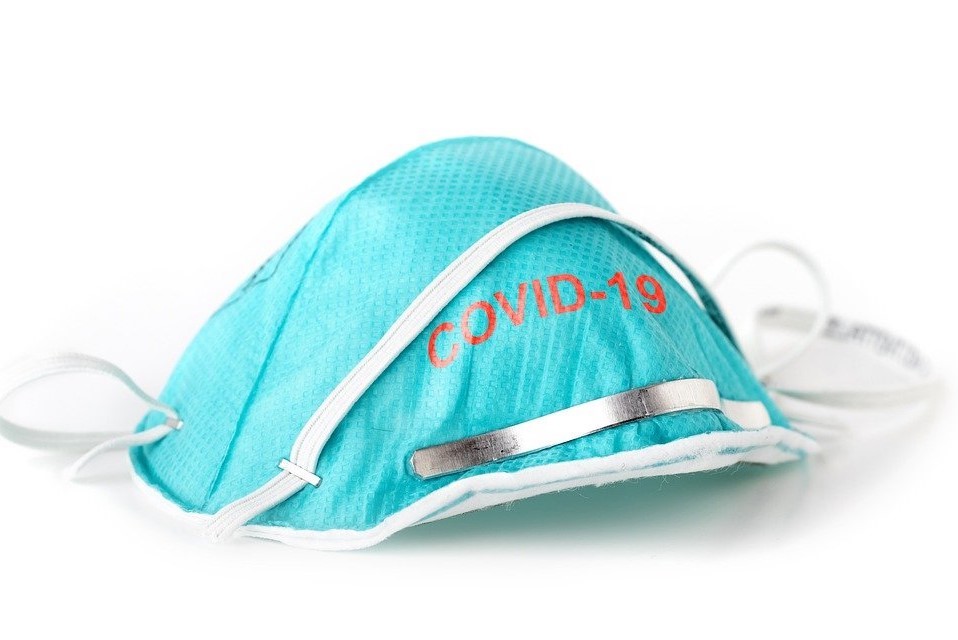 Another person has died of COVID-19 in Niagara.
Niagara Region Public Health is confirming 23 new COVID-19 cases and one death today.
The area now has 426 deaths.
There are nine Niagara Health patients with the virus, and five are in the ICU.
Only one of the patients has received both shots.
Throughout Niagara, there are 283 active cases and nine active outbreaks.
Over 684,000 vaccinations have been administered, with around 74.3 percent of local residents having one dose and 68.3 percent with both.
A full breakdown is available here.