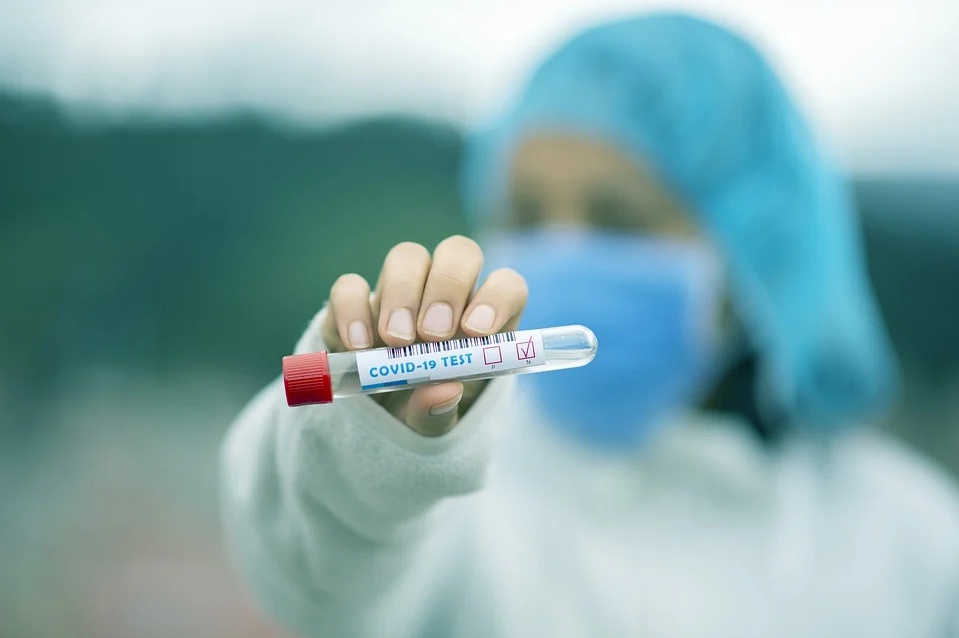 Niagara's COVID-19 death toll now at 470.
Four more people have died of COVID-19 in Niagara.
Public Health reporting 225 new cases as the COVID-19 death toll hits 470.
As of this morning, there are 148 Niagara Health patients with the virus, 103 of which are being treated primarily for COVID-19.
There are 25 ICU patients with the virus, and 11 are unvaccinated.
Throughout Niagara, there are 3,585 active cases, including 1,043 in St. Catharines and 760 in Niagara Falls.
There are also 47 active outbreaks.
To date, over 971,000 vaccine doses have been administered to Niagara residents.
About 86.4 percent of eligible residents have one dose, and 81.3 percent are fully immunized.
A complete breakdown can be found here.