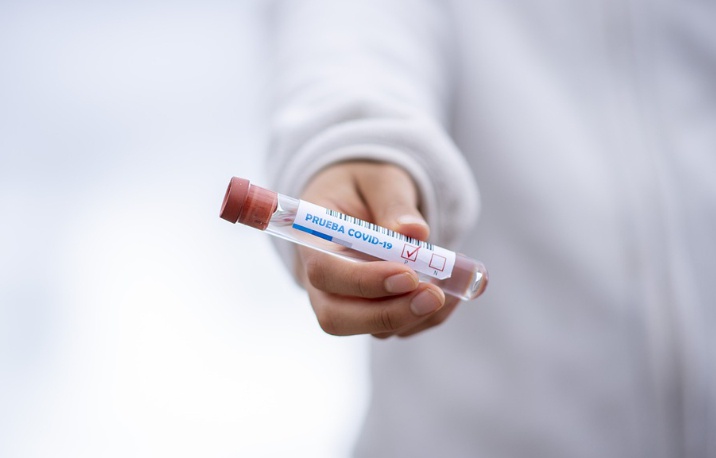 There are 157 people battling COVID-19 in hospital locally.
Niagara Public Health is reporting 210 new COVID-19 cases today.
As of this morning, 157 people are battling the virus within Niagara Health, and 29 patients are in the ICU.
There are 103 patients being treated primarily for COVID-19.
Niagara has 5,453 active cases, including 1,607 in St. Catharines and 1,149 in Niagara Falls.
The region also has 66 active outbreaks.
Throughout Niagara, just over 944,000 vaccinations have been administered.
About 85.6 percent of residents aged five and older have one shot and 80.5 percent have two.
A full breakdown can be found here.