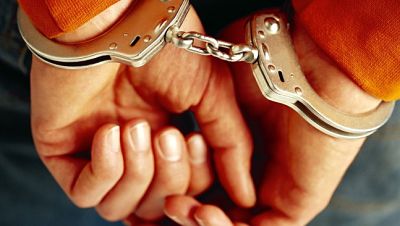 Impaired driving charges laid following single vehicle collision on Saturday.
One person is facing charges following a collision in Fort Erie early Saturday morning.
Niagara Parks Police say around 3:30 a.m., a vehicle traveling southbound on Niagara River Parkway near College Road lost control.
The vehicle crossed the centre line of the roadway before stopping on the river side embarkment, about two feet away from the river.
No one was injured.
The driver, a 19 year old male from the Niagara Region, has been charged with Impaired Operation of Conveyance & Exceed BAC contrary to the Criminal Code of Canada.
A 90 day license suspension has been issued, and the vehicle was impounded for a seven day period.