More Brett Ness On the Drive Home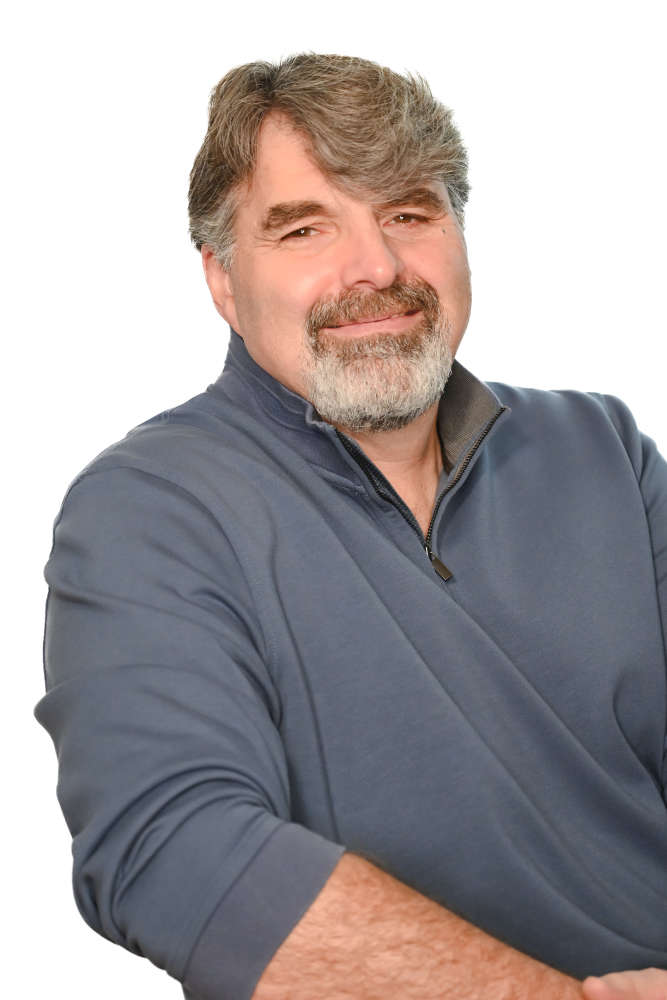 Brett Ness
Proudly born, raised, living, raising a family and working in Niagara!
I have had the good fortune of being a part of Niagara's media scene, particularly radio, for over thirty years, and I am thrilled to be joining Mike and Laura and everyone on 101.1 More Fm.
Thanks for hanging out in the afternoon, enjoying some amazing music from legendary artists and having some fun!