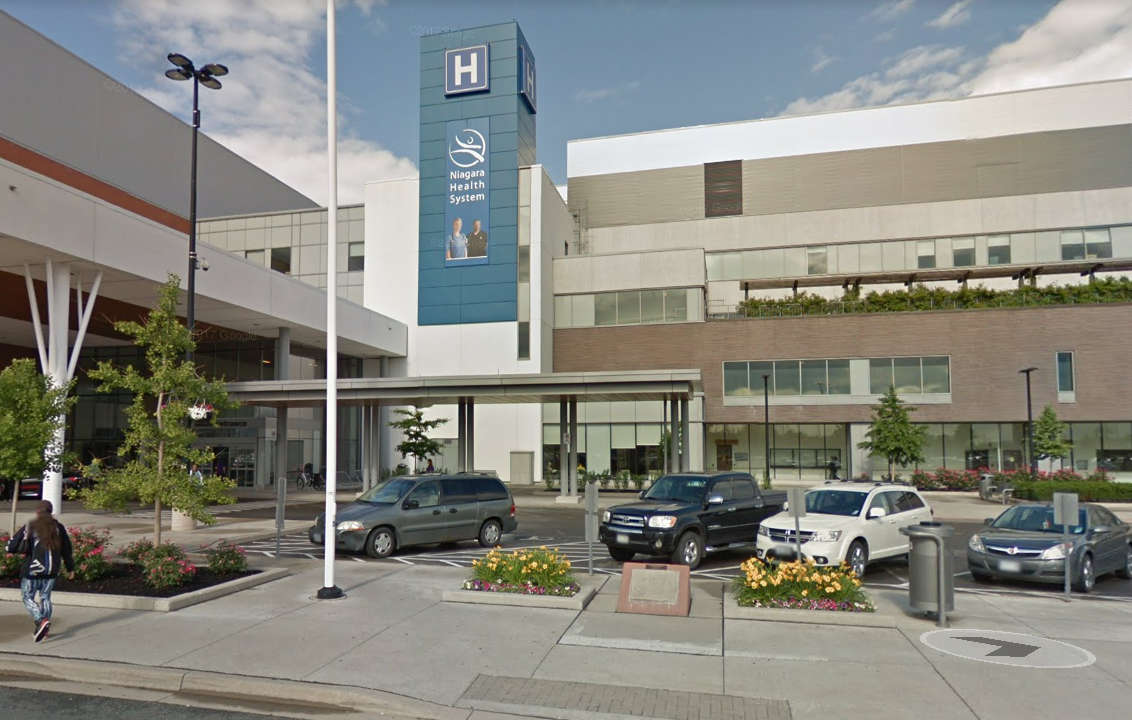 Over 200 staff and physicians off the job and self isolating due to the virus
Niagara Health has updated its report on COVID activity at our local hospitals.
The health system says as of yesterday at 10 am, six patients died from the virus on Jan. 21, Jan. 22 and Jan. 23.
Right now there are 164 patients with the virus in Niagara hospitals, 23 are in ICU and 12 are unvaccinated.
Two hundred and forty three staff and doctors are self isolating because of the virus