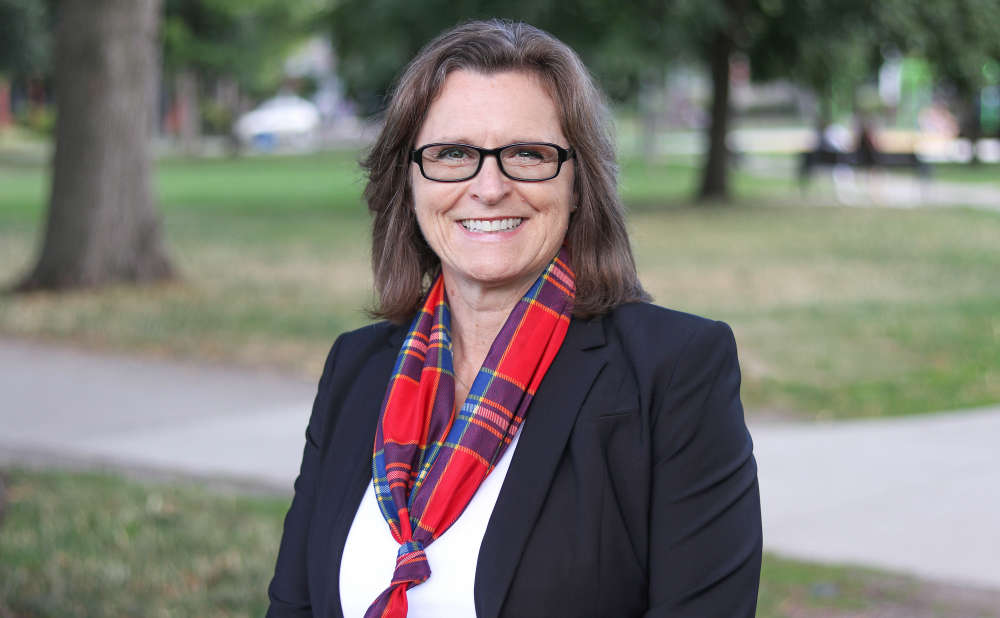 Dr. Lesley Rigg to assume role on November 1st.
Brock University has appointed its next President and Vice-Chancellor.
Research scientist and professor Lesley Rigg will take on the role beginning November 1st.
Rigg currently serves as Vice-President and Professor of Geography at Western University in London, Ontario.
Board officials say Dr. Rigg will bring over 25 years of academic and research experience to the university.
"Dr. Rigg brings more than 25 years of academic and research leadership experience to Brock, having served in Canada and in the United States as a vice-president, dean, scientist and professor," says Mark Arthur, Chair of the Brock University Board of Trustees. "Lesley's many accomplishments in labs and in the field, in classrooms and across campuses, are matched by her inspiring and well-demonstrated commitment to inclusivity and diversity. It is an optimistic approach that puts students, faculty and staff first. We are truly fortunate to welcome her to our community."