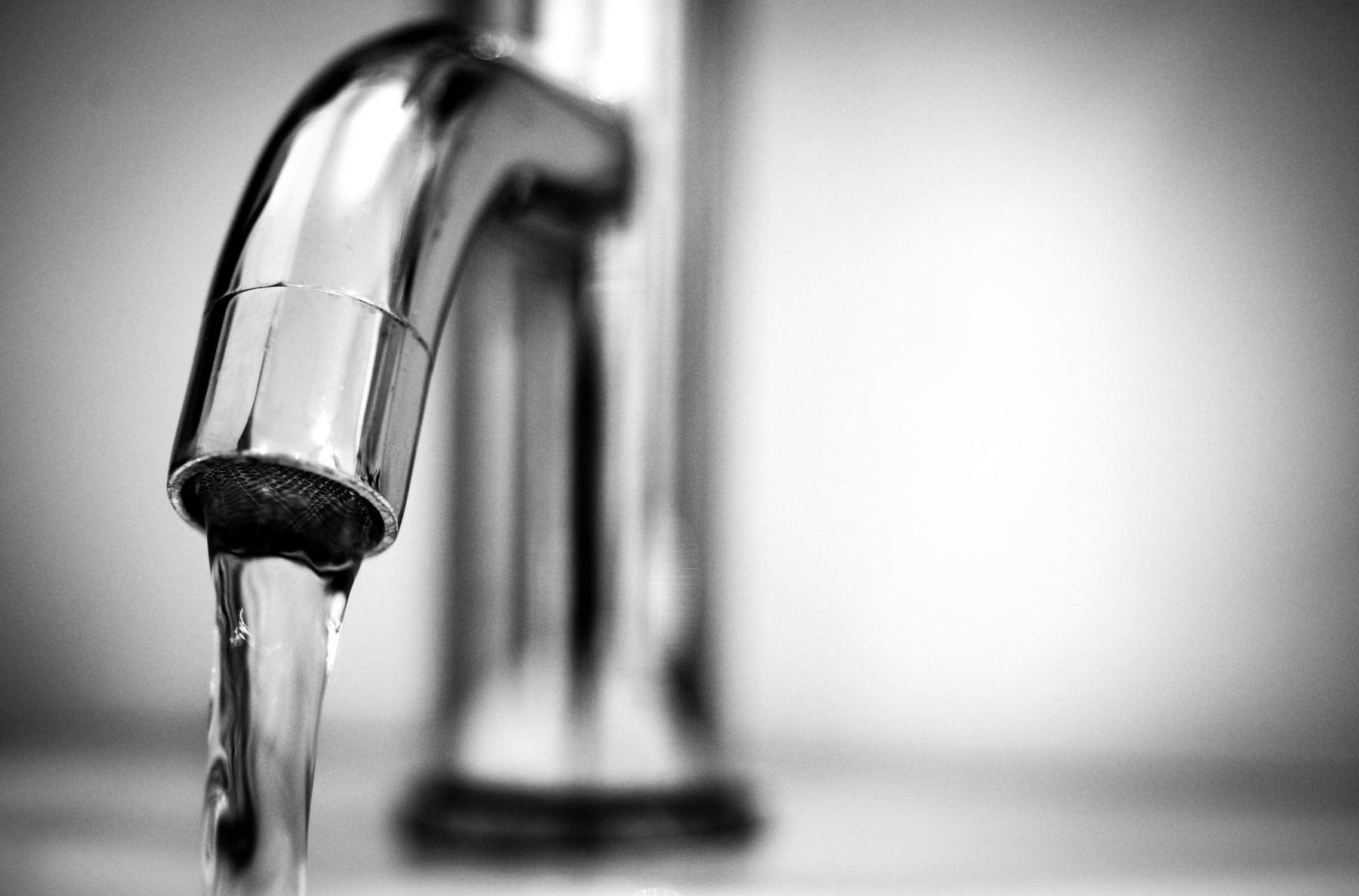 The City of Welland will be upgrading more of it's water meters with a focus on residential units. The program, which is now in it's third year, will be reinstated on October 15.
The City estimates around 1,200 residential meters that have been in service for 20 or more years are due for an upgrade.
All the meters being upgraded have been chosen and the Neptune Technology Group will contact people on the list.
Appointments will be made to work with the residents schedule and takes roughly 30 to 90 minutes.