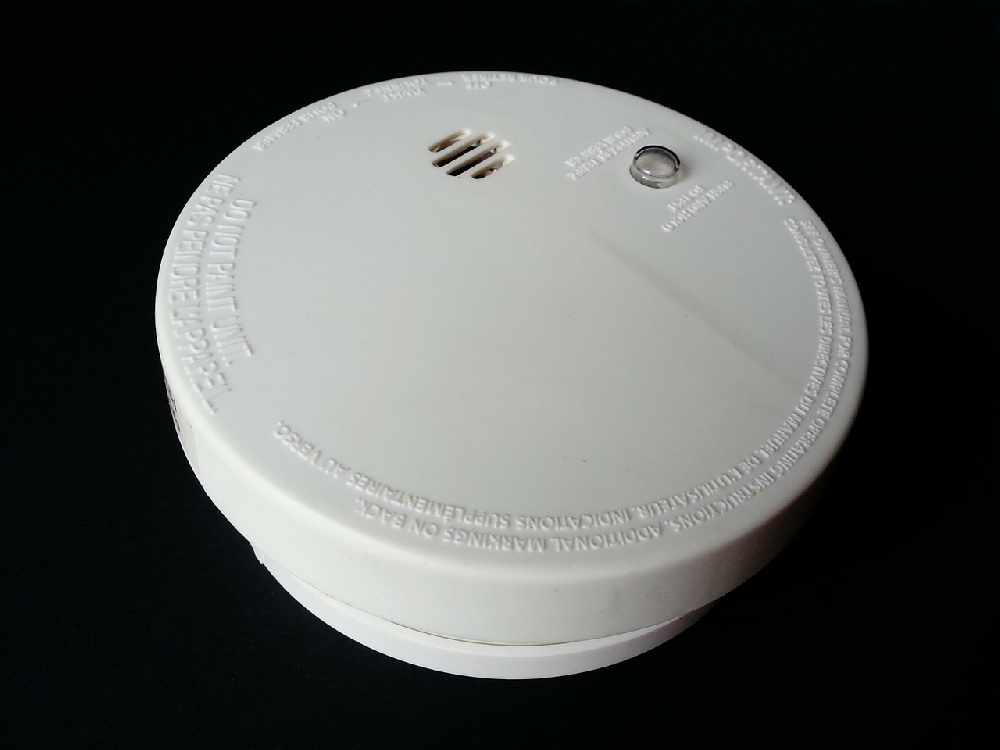 They inspected 14 homes and had to install more than a dozen smoke and carbon monoxide alarms.
Welland firefighters went knocking on doors in the north end of the Rose City of Monday, for Fire Prevention Week.
They installed 14 smoke alarms and 13 carbon monoxide alarms, free of charge thanks to donation from Rona.
They also had to move a few alarms to their correct locations.
Fire officials even found an old alarm that dates back to the 1970's in one home.
Chief Brian Kennedy says all alarms should be replaced within 10 years and batteries should be replaced yearly.