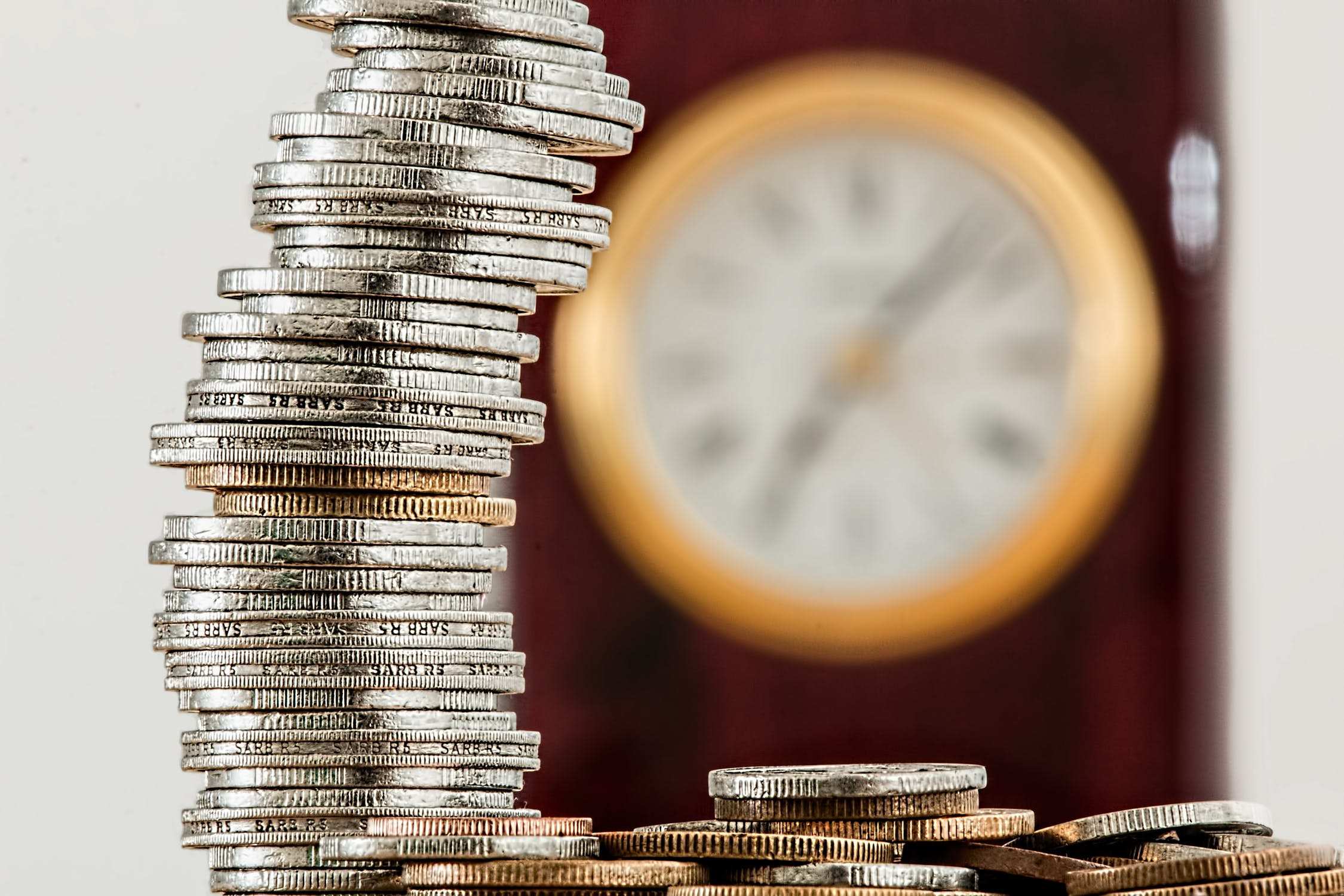 St. Catharines City Council has a approved a more than $47-million capital budget for next year.
Some of the major items include include replacing the playground at Happy Rolph's, upgrades to Bill Burgoyne Arena and the Canada Summer Games Legacy Project.
The budget also includes upgrades and improvements for local roads, bridges, storm sewers, sidewalks and buildings.
This is the first time the City has approved a capital budget, before the operating budget.