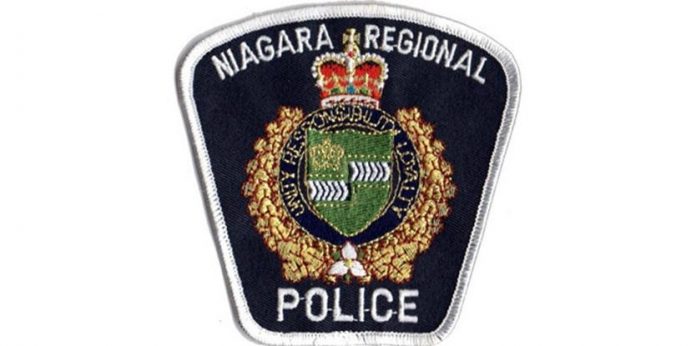 The Niagara Regional Police Service has received several reports of scam phone calls from people claiming to be NRPS officers.
They will say there is a warrant out for your arrest and will ask for personal information including your banking information and social insurance number.
They are using technology which allows their number to show up as a local Niagara number.
The NRPS is reminding everyone that they will never ask for personal banking information over the phone while saying you're wanted.
If you think it's a scam just hang up.