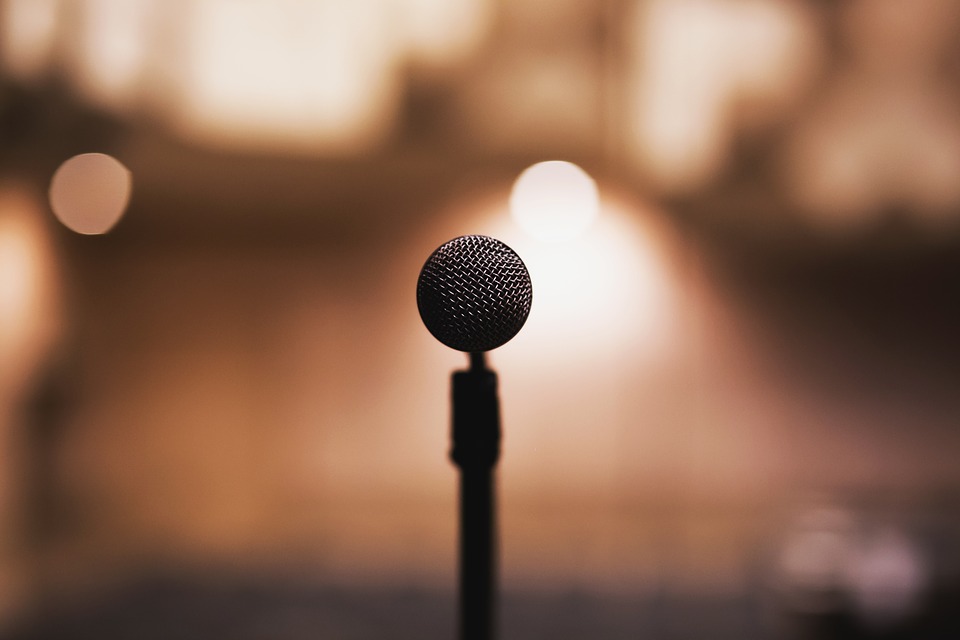 Welland and Pelham will celebrate their best and brightest next week. The annual Ruby Awards will be held at the Lookout Point Country Club next Friday.
Doors open at 6:00 p.m.
Awards will be handed out in several categories including Business of the Year, Youth Citizen of the Year and Employee of the Year.
The event is hosted by the Welland/Pelham Chamber of Commerce.
Tickets are still available.