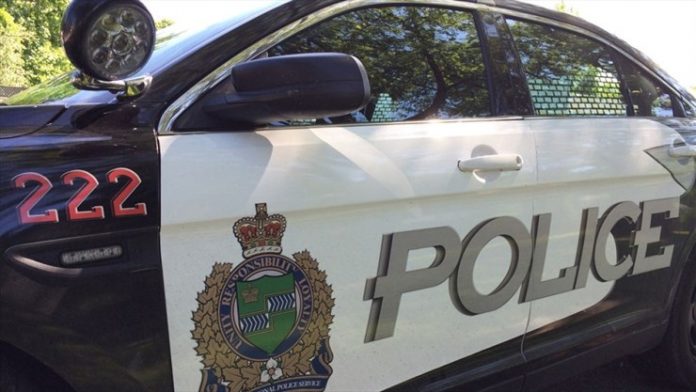 Two men have been arrested, for allegedly stealing copper wire in the east end of Welland.
NRP officers were called out to a Hydro One field early yesterday morning.
They arrested two 36-year-old men from Port Colborne. They have both been charged with theft over $5,000 and possession of break-in instruments.
One of the men has also been charged with mischief over $5,000.
Police say he damaged hydro lines early Tuesday morning, which caused power outages in the Rose City.