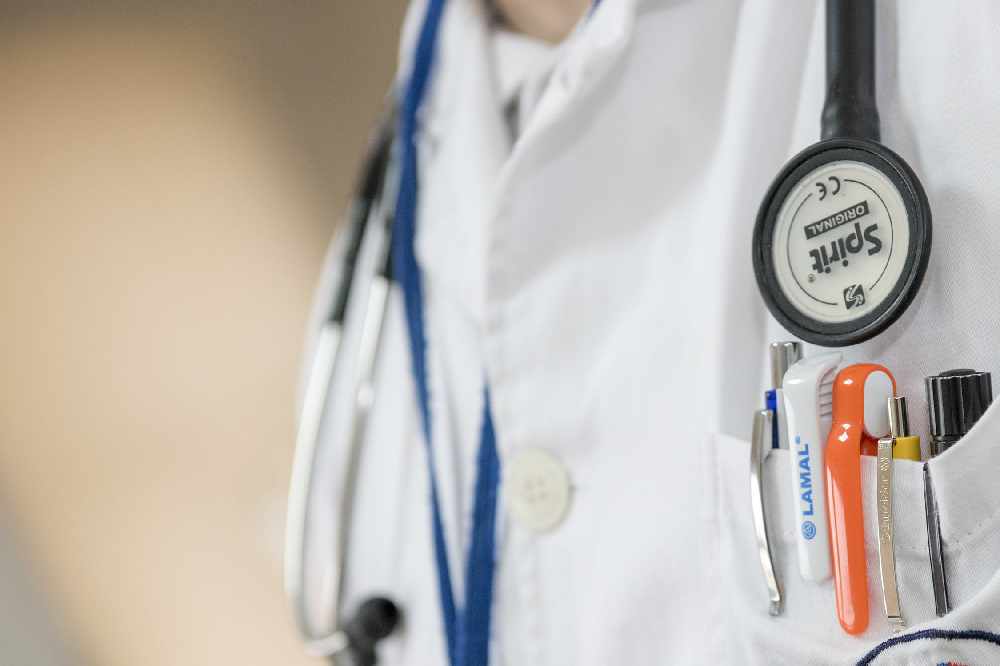 They're one step closer, to becoming a designated Ontario Health Team.
The Niagara Ontario Health Team just recently submitted a full application to the Ministry of Health.
The province first announced the program back in February.
The goal is to better connect the healthcare system, by allowing patients to seamlessly transition between services.
This could include moving in or out of hospital, coordinating home and community care with your doctor and transitioning to long-term care.
The Niagara team consists of over 35 individuals and organizations including; health care providers, community support sector agencies, social services, caregivers and patients.