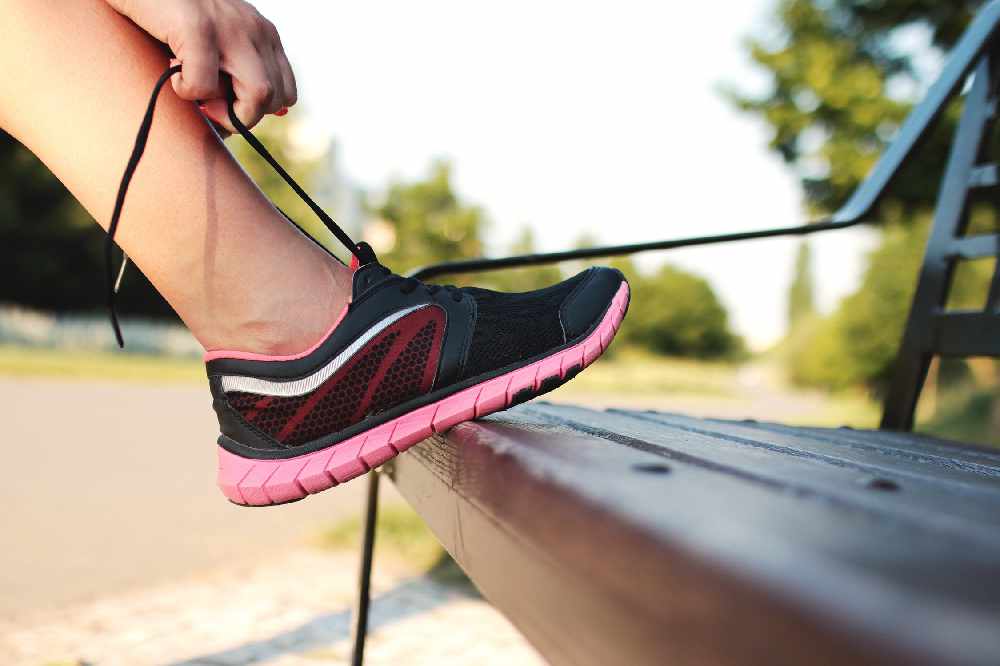 It's a Thanksgiving tradition in Niagara, that's been going on for almost 100 years now. The Man-a-Mile Race returns this holiday Monday, with the proceeds going to Bridges for Autism this year.
The relay race will begin at Fort George in Niagara-on-the-Lake and end at Oakes Park in Niagara Falls.
The first race dates back to 1922 with only two teams; one from Niagara Falls and the other from St. Catharines.
You can find more information online here.