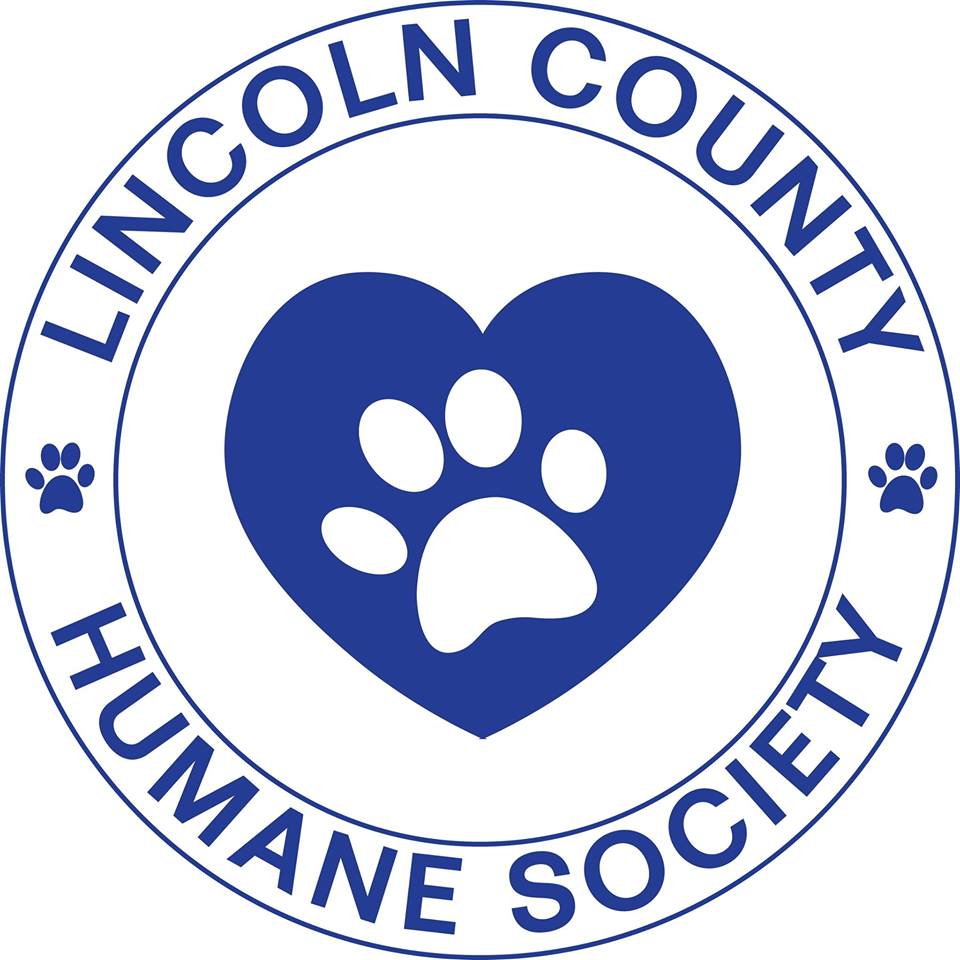 Photo Credit: Lincoln County Humane Society Facebook page
The Lincoln County Humane Society is investigating reports of animal cruelty and neglect, involving several German Shepherds in Niagara Falls.
This all started after videos surfaced on Monday.
Executive Director Kevin Strooband says officers went out to an address on Dogwood Crescent to check it out. One of the dogs had an injured leg, so the owner took it to a veterinarian for treatment.
The dogs have since been surrendered to the Niagara SPCA and Humane Society's shelter in Niagara Falls.
Strooband is expecting a long investigation.
"This comes down to behavioural and if we're going to go that route we're going to use an expert witness in British Columbia and that would take some time for her to process the information we sent her. We don't want to rush into this, but we want to make sure that if there is a possibility of charges that we do it correctly so there is a favourable outcome for the animals."
The Lincoln County Humane Society handles animal cruelty investigation for the entire Niagara Region.