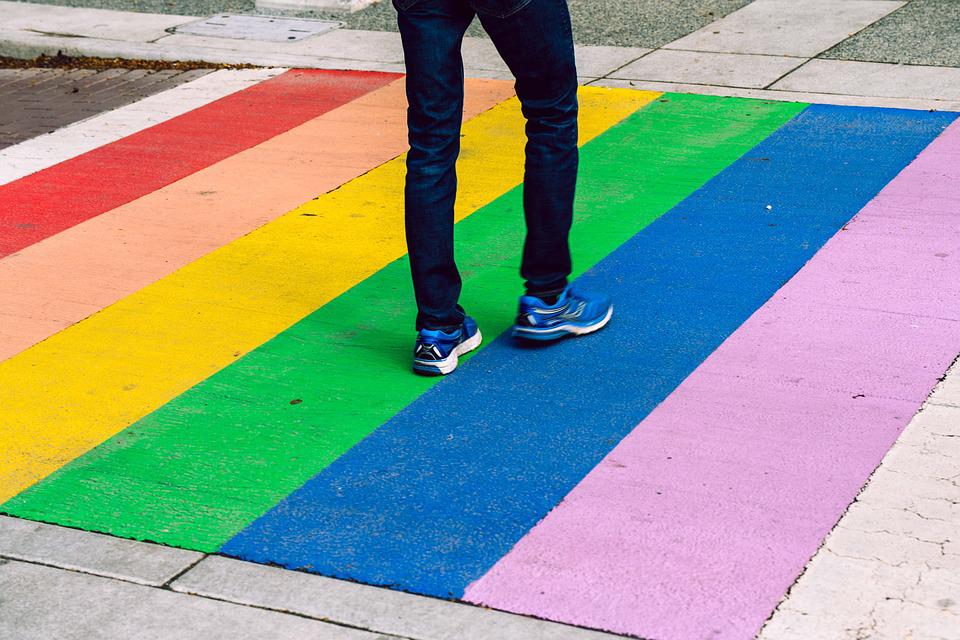 Niagara College is about to unveil another rainbow crosswalk. This one will be located at the Glendale Campus in Niagara-on-the-Lake.
It's a show of support for members of the LGBTQ2+ community.
Staff and students will start painting it at 11:30a.m. on Friday.
Niagara College installed it's first rainbow crosswalk in Welland back in June.