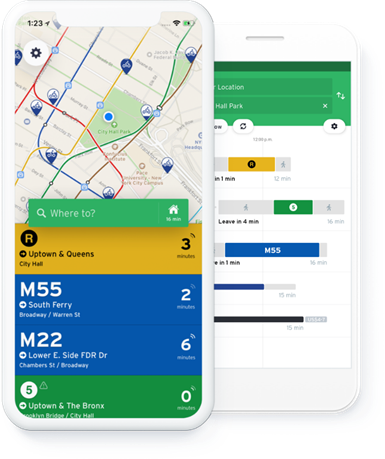 Photo Credit: City of Welland
Welland Transit riders can now access real time bus schedules through the Transit app.
The smartphone app also includes a personalized trip planner which suggests routes you can take so you can get to your destination as soon as possible.
More than 200 municipalities already use the Transit app including Niagara Falls, St. Catharines and the Niagara Region.
Welland Transit Manager Dave Stuart says it's a real game changer for public transportation.
"The information users receive is accurate to the minute from GPS technology we've installed in our Welland Transit buses. Transit staff are excited by this initiative and hope our riders give it a try."
The app is free to download for Apple and Android smartphones.