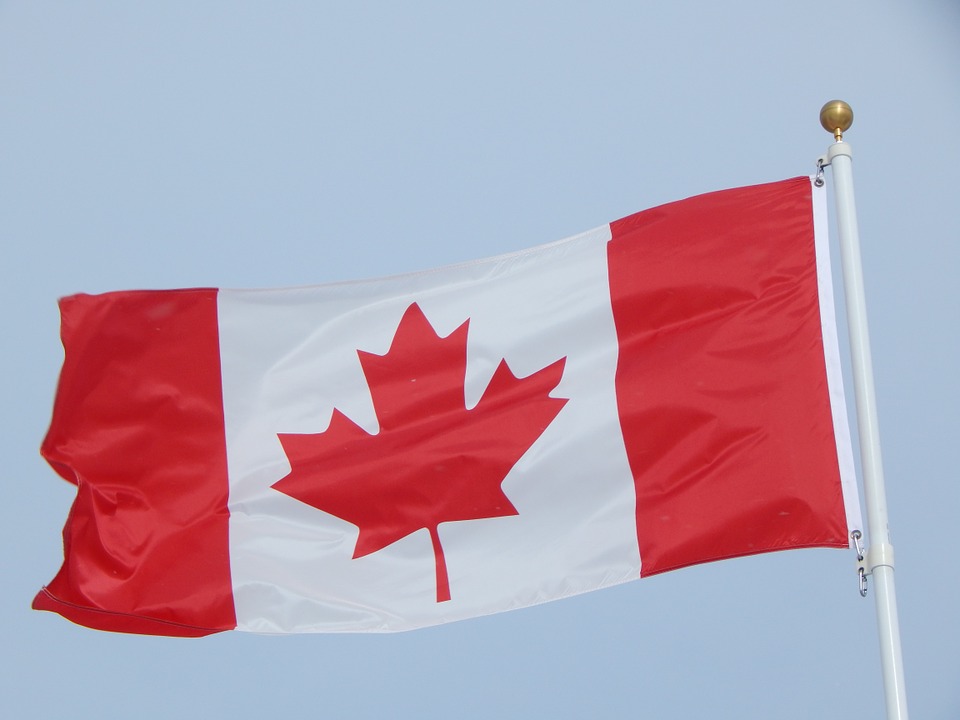 The Canada Day celebration in Merritt Park has been cancelled but people in Welland will still be able to celebrate from the comfort of their own homes.
Welland is joining the list of Niagara municipalities celebrating Canada Day online this year.
The event will be live-streamed on the Welland Recreation and Culture Facebook page starting at 8:00 a.m. this Wednesday.
It's going to include a video message from Mayor Frank Campion, Mad Science, a TikTok Dance Party and do-it-yourself crafts and recipes.