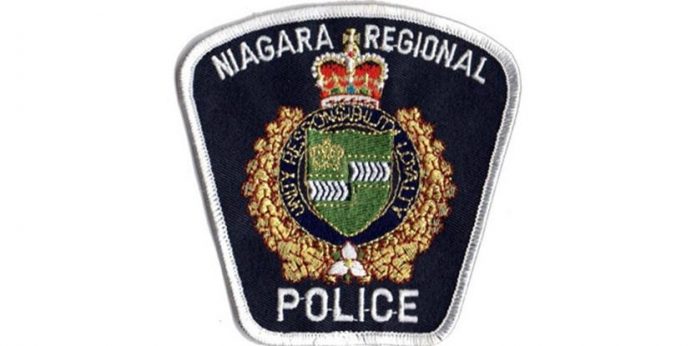 A Welland man is facing several child pornography related charges.
The NRP arrested and charged the 38-year-old with two counts of possessing, one count of accessing and one count of making it available yesterday.
The investigation started back in April.
You can report suspicious online activities relating to child exploitation online here.