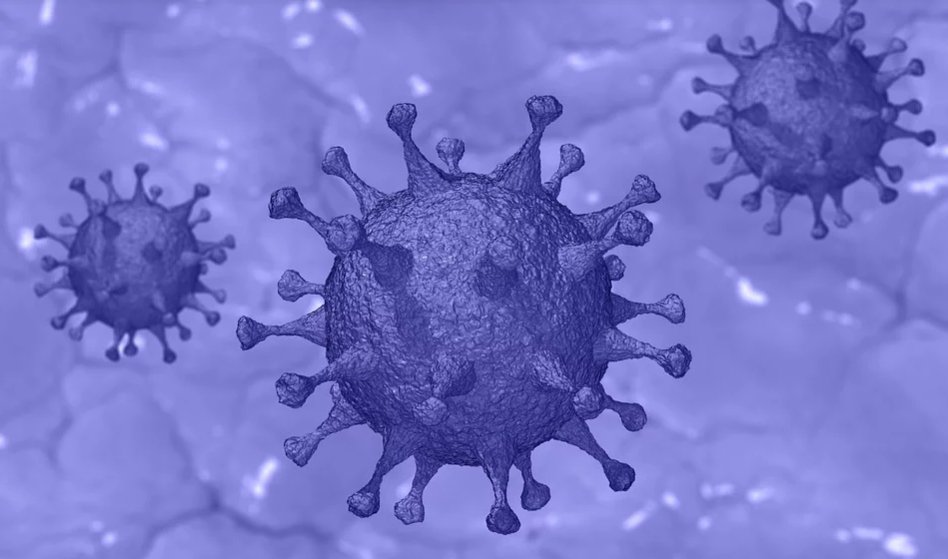 We are getting a look at the hot spots in Niagara for COVID-19.
Public Health reported three new cases of the virus yesterday, bring the total to 623, including 58 deaths.
Welland has the highest number of cases with 206, followed by Niagara Falls with 164 cases.
There have been 98 cases in St. Catharines since the pandemic began, and 32 cases in Pelham.
Niagara Health has had 437 positive tests at its sites across the Region.
There are 35 patients with COVID-19 being treated in local hospitals.