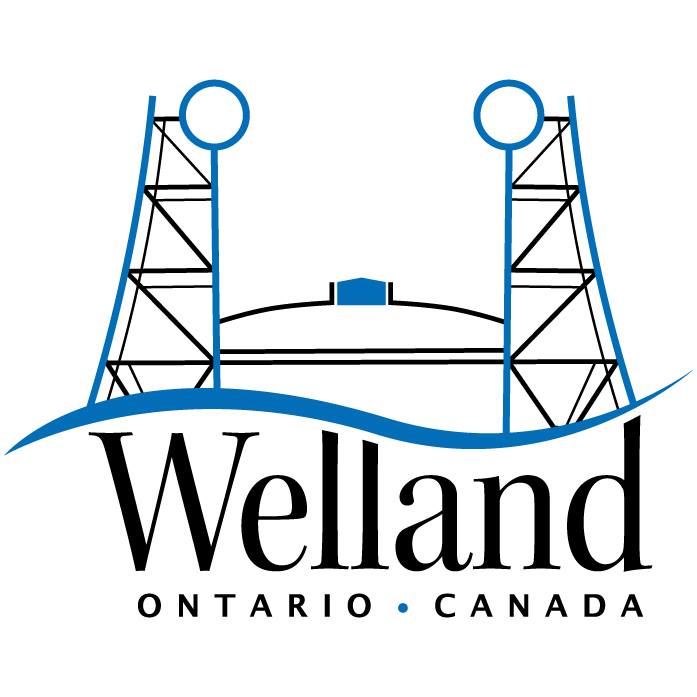 The city announcing several changes in the wake of the province's state of emergency and stay at home orders. 
The city says effective immediately, the Jack Ballantyne Memorial Youth Arena will be closed for the remainder of the 2020/2021 season.
The Welland Community Wellness Complex will also remain closed for now and may reopen for winter programs on Feb. 22,nd.
Playgrounds will remain open however outdoor public gatherings are restricted to a limit of 5 people with limited exceptions.