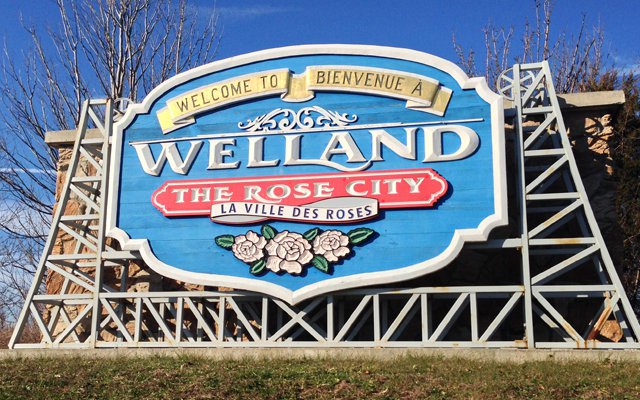 The City of Welland is making some changes, now that Niagara has entered stage two of reopening.
The library is going to expand its curb side collection service at its main branch starting tomorrow.
Appointments will be scheduled between 9:30 a.m. and 4:30 p.m. Monday to Friday.
The library will also offer contactless pickup and computer appointments at its Seaway Mall location starting Monday, July 6th.
Welland Transit will implement front door boarding as of starting tomorrow.
The east and west community bus routes will run from 8:00 a.m. to 6:00 p.m.
Those same operating hours will be applied to all routes as of Sunday, June 28th and the buses will run hourly.
The City is planning to reopen the Rosie Smith Pool on Friday, July 3rd and all splash pads on Saturday, July 11th.
City officials will start preforming wedding ceremonies again on Monday, July 6th.