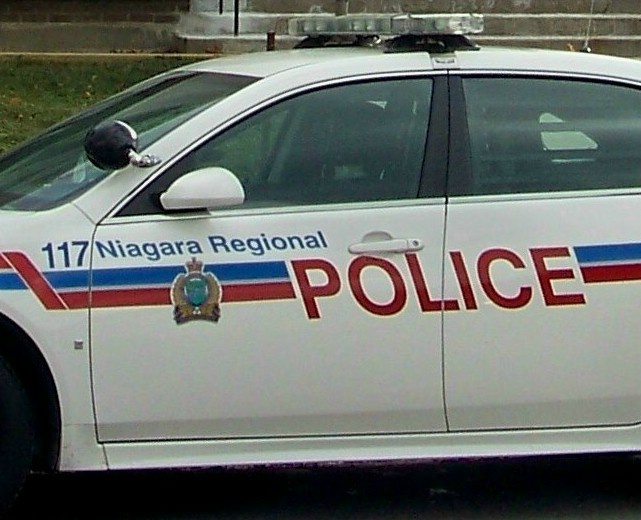 A 28-year-old man is facing a list of weapons related charges, after police found six firearms inside a Welland home.
The NRP responded to report of an armed man barricaded inside a home in the Nelles Road and McNaughton Road area late Wednesday morning.
The Emergency Task Unit had to be called in and the man was eventually arrested without incident.
Officers searched the home the next day.
The man has been charged with the following offences;
- Uttering death threats
- Assault
- Assault with a weapon
- Point a firearm
- Careless storage of a firearm (two counts)
- Possession of a firearm with ammunition
- Breach of recognizance of bail (two counts)
- Possession of a prohibited firearm
- Possession of a prohibited device (three counts)
Anyone with information regarding this incident should contact Detective Constable Kelly Gerrie by calling 905-688-4111, dial option 3 and use badge number 9219.