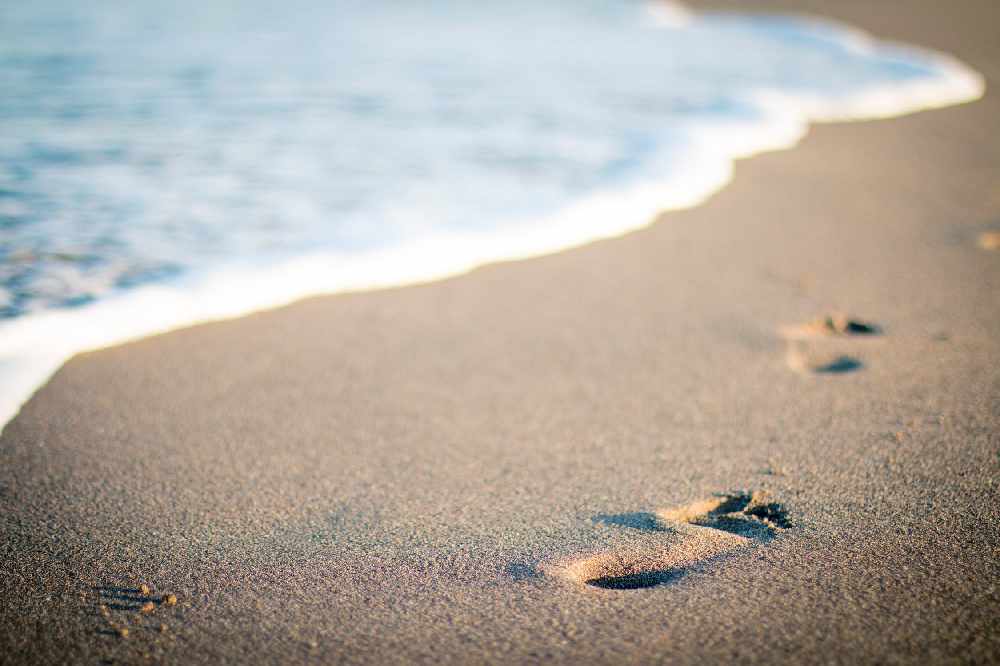 You should stay away from six local beaches this long weekend.
Niagara Region Public Health has issued warnings for the following beaches;
- Bernard Ave Beach (Fort Erie)
- Crescent Beach (Fort Erie)
- Casablanca Beach (Fort Erie)
- Fifty Point Conservation Beach (Grimsby)
- Humberstone Centennial Park Beach (Port Colborne)
- Sherkston Quarry Beach (Port Colborne)
Going swimming in these areas may lead to ear, eye, nose, throat or skin infections.
It could also lead to diarrhea if you accidentally swallow some of the water.
Public Health conducts beach water testing regularly and issued warnings whenever they find high levels of E.Coli bacteria, floating debris or lots of weeds.