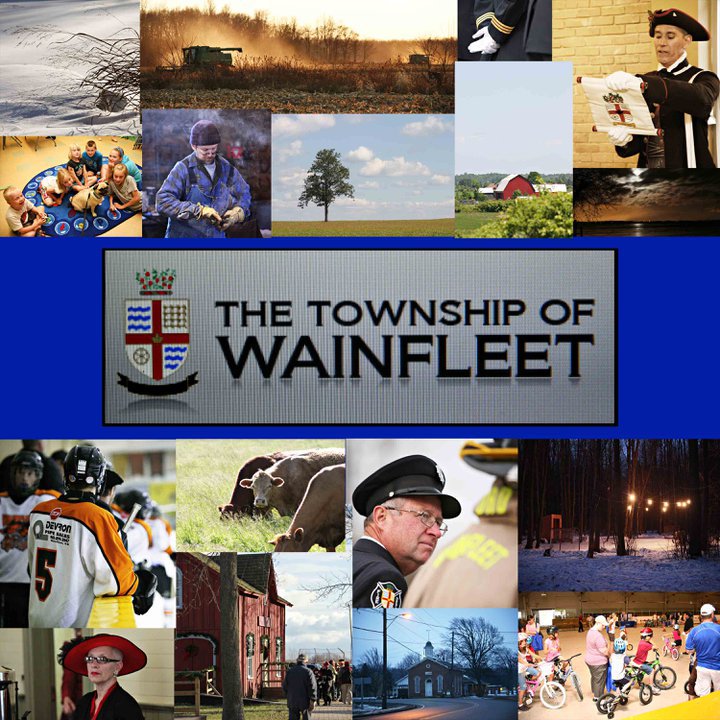 Photo Credit: Wainfleet Township Facebook page, @Wainfleet Township
You may be able to spot more bylaw officers out and about in Wainfleet.
The Township has seen a rise in the number calls from residents complaining about a variety of offenses.
This includes littering, illegal parking, unauthorized open air burning, trespassing, public drinking, drag racing and gatherings of more than five people.
Lots of people have been heading to Quarry Road area to go swimming, sunbathe or gather in large groups.
Mayor Kevin Gibson says this is unacceptable.
"We've tried to be reasonable and do this the easy way through information and education but since people are not taking this seriously, I guess we have to go it the hard way, through enforcement."
The NPCA is teaming up with the township and the NRP, to allow officers to issue tickets on and around the Quarry land.
Officers will ticket vehicles and they will also be towed and impounded.
The Quarry Road area is only open for passive activities at this time such as hiking, bird watching and dog walking.