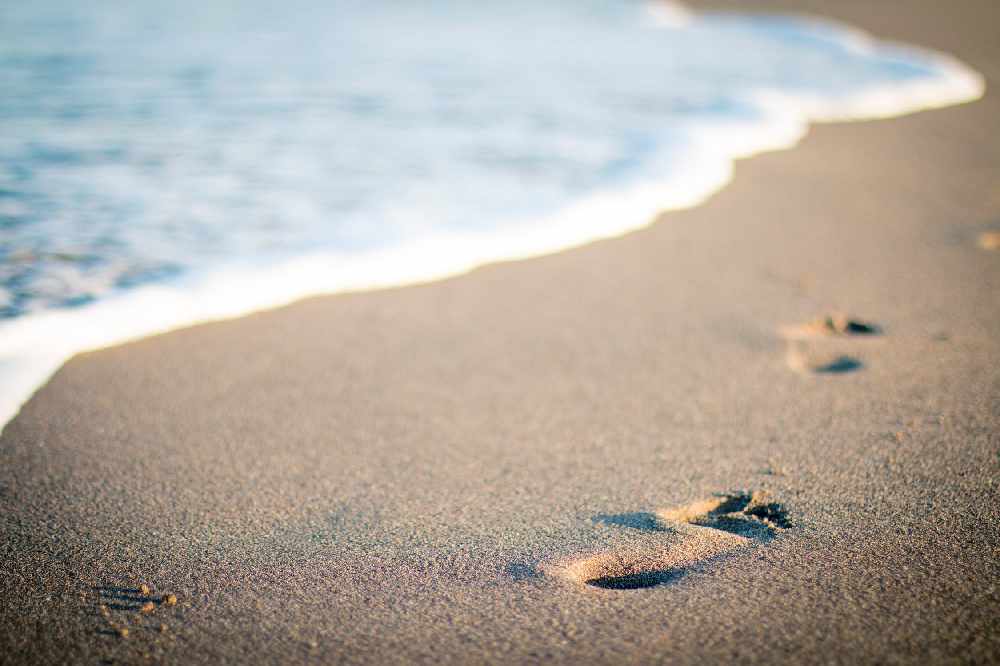 Over 100 tickets have been issued and over a dozen illegal fires have been extinguished in Wainfleet.
The Township recently teamed up with the NPCA and the NRP after a spike in calls related to large gatherings, public drinking and unauthorized open air burning especially in the Quarry Road area.
All Wainfleet beaches will reopen on Friday but Fire Chief Morgan Alcock says everyone needs to behave responsibly.
This means no alcohol, no fires and everyone must practice physical distancing.
The Ford Government recently increased the limit on public gatherings to 10 people.